When it comes to interior design metal finishes, most are familiar with chrome, polished nickel, stainless steel, and these days, even more familiar with trendy gold. You can't open a magazine without seeing the gold interior design trend…gold faucets, gold knob kitchen appliances, gold lighting, and of course brass and gold accented furniture. As an interior designer, I like to look ahead for my clients and bring the next big design trend. For that reason, I'm looking to copper and rose gold.
Here are some of my favorite copper finds that will bring a fresh new look to your interior décor. Impress your friends by being one step ahead with your interior design impulses by incorporating some copper or rose gold metals into any room in the house.
Dazzling Dining Room Switch Up
Pioneer your dining room with a mix of clear glass and rose gold metal as shown in the art deco inspired table below. As you will see, a stylish foil for copper is anything black. What balances the strong black and gleaming copper/rose gold drama is the clear glass table top.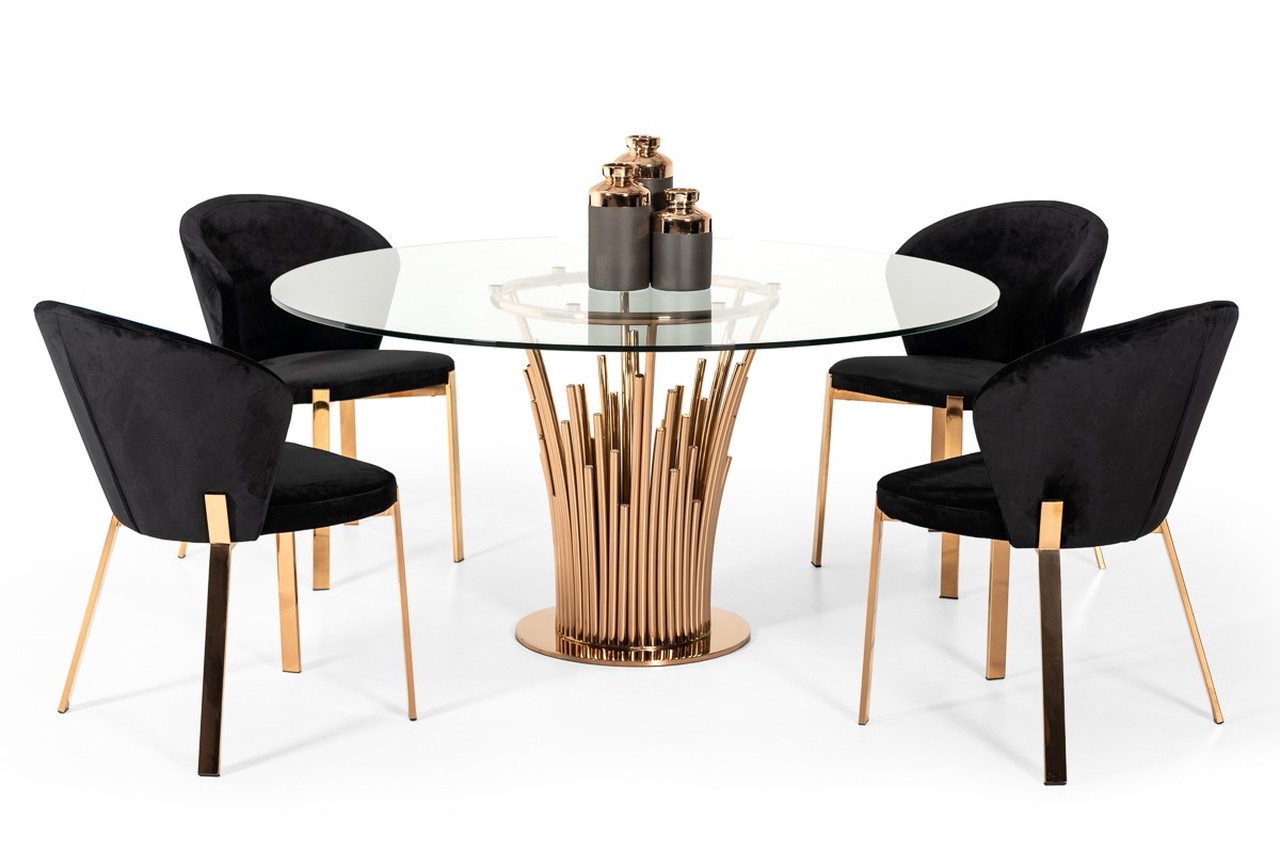 The amazing sculpted base shines in rose gold plated metal. With a 59" round clear glass top, this table exemplifies the chic use of unexpected copper metal coloring.
Kitchens that Rock Copper in an Unexpectedly Modern Way
Copper in the kitchen was typically found with an antique sink or faucet but now it's gone modern. Choose architecturally straight lined copper accessories like this modern faucet or square sink.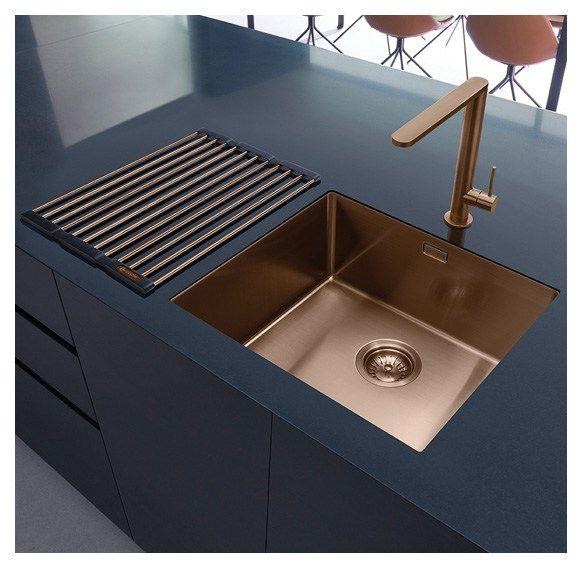 Notice how dramatically the black quartz countertop offsets the modern copper sink and faucet.
Copper is particularly new looking in lighting. These orb shaped copper pendants create an incredible focal point. Your eye goes immediately to the copper and blends seamlessly with the other kitchen metal finishes.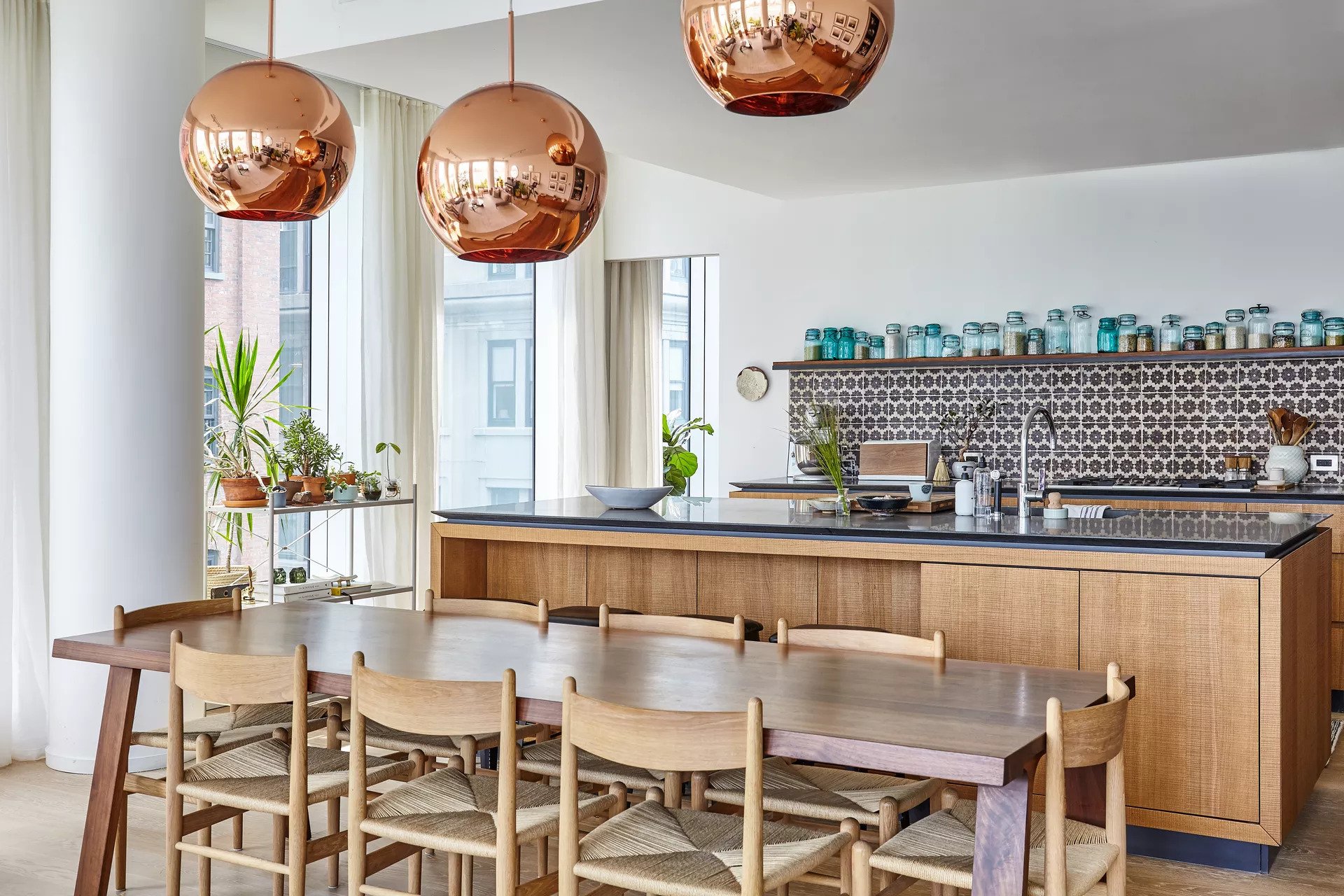 The Newest Way to Do Nursery Decor
Check out this incredibly chic acrylic and rose gold luxurious baby crib. With see-through lucite slats and a lustrous rose gold base, this crib distinguishes your nursery from standard children's furniture choices.
To compliment the rose gold modern crib copper wall decor, try a whimsical, multi color copper round mirror or for the older kids, copper lips.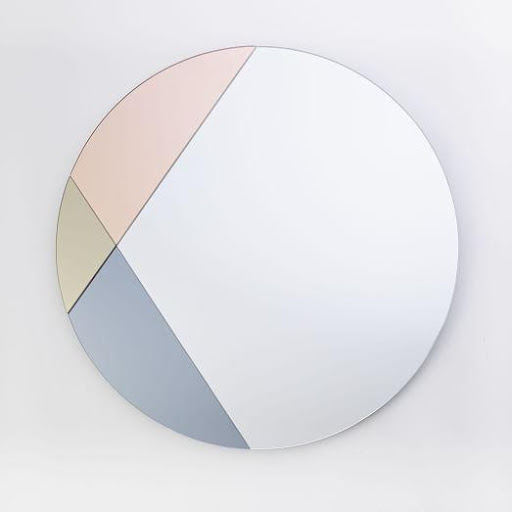 With the adorable mix of baby blue, gold and rose gold, this round mirror manages to be modern and soft at the same time…perfect for a baby's nursery. And if you just can't get enough kisses, go funky and use this copper mirror.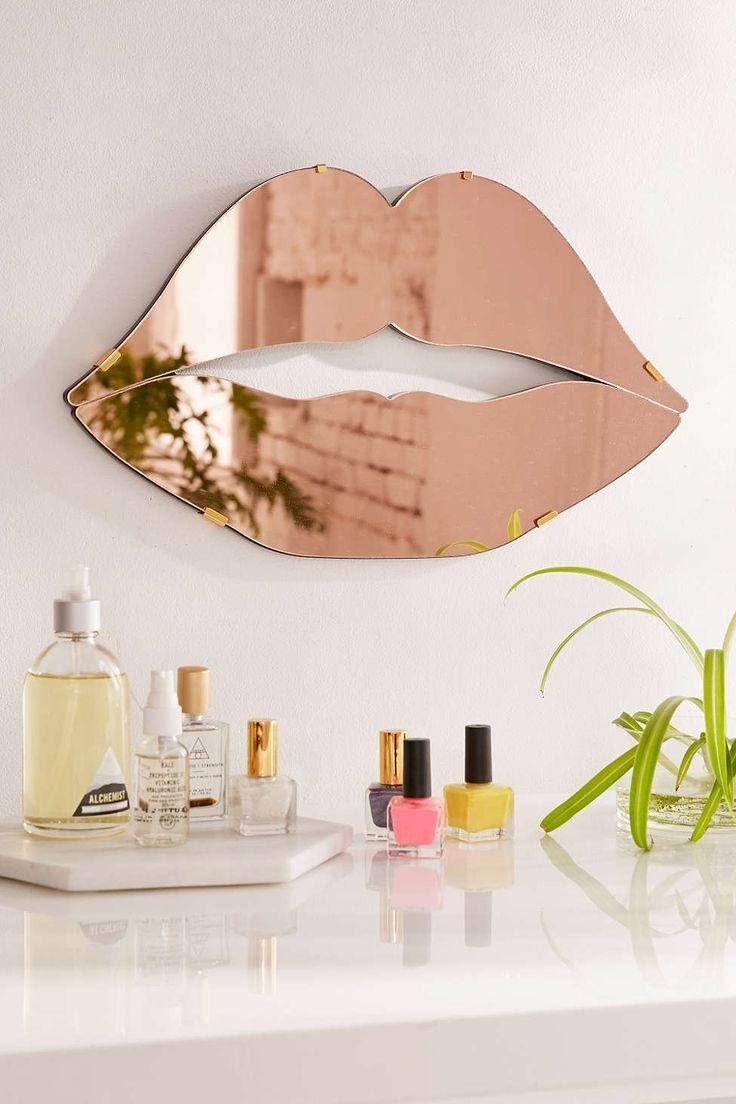 For accessorizing a child's room, try copper metallic games. From Jonathan Adler, a playful silver and copper metal finish tic tac toe with clear acrylic game. Great to play but equally as great to accessorize your dresser top.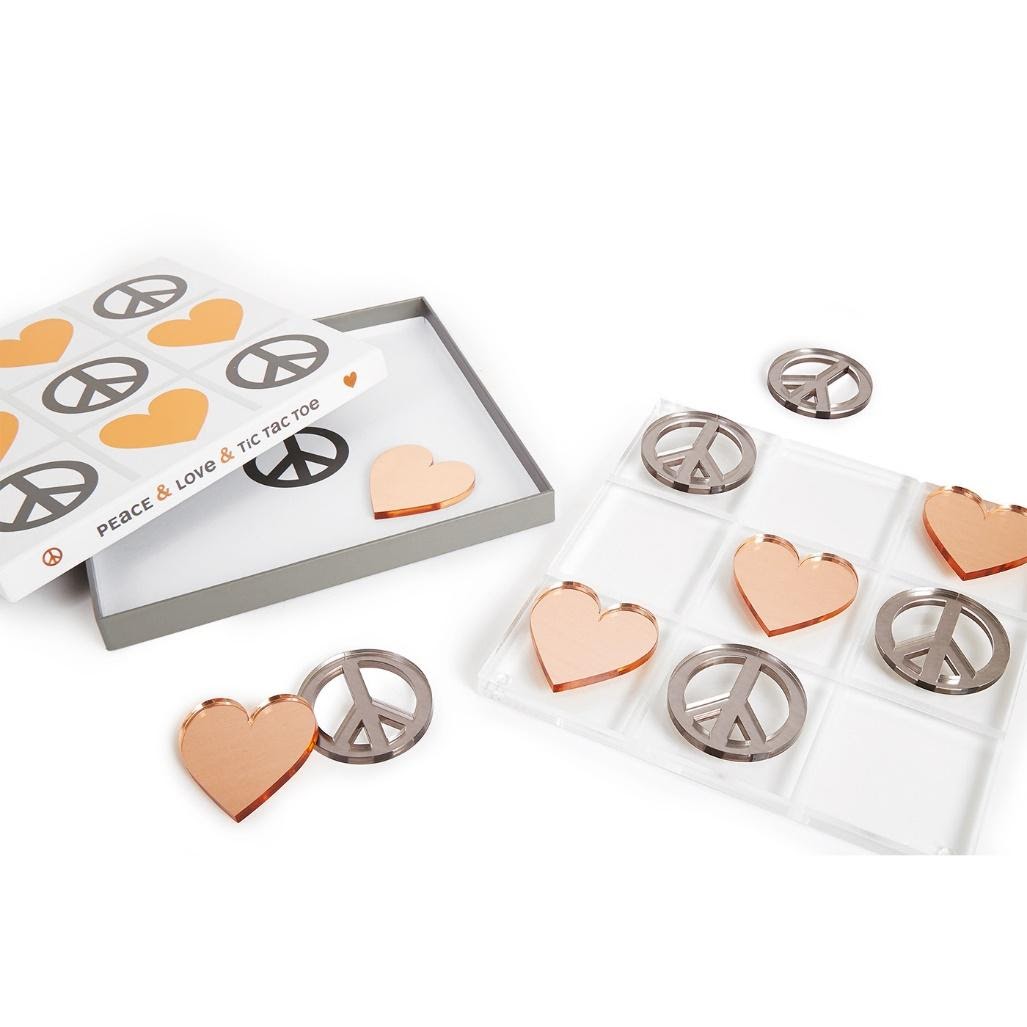 And...Happy Hour
For drink time, show your daring design style with rose gold and copper bar accessories. Start with this chic acrylic tray table with copper metal base. This large copper x base bar tray table with a chic, modern detachable lucite tray is a real wow.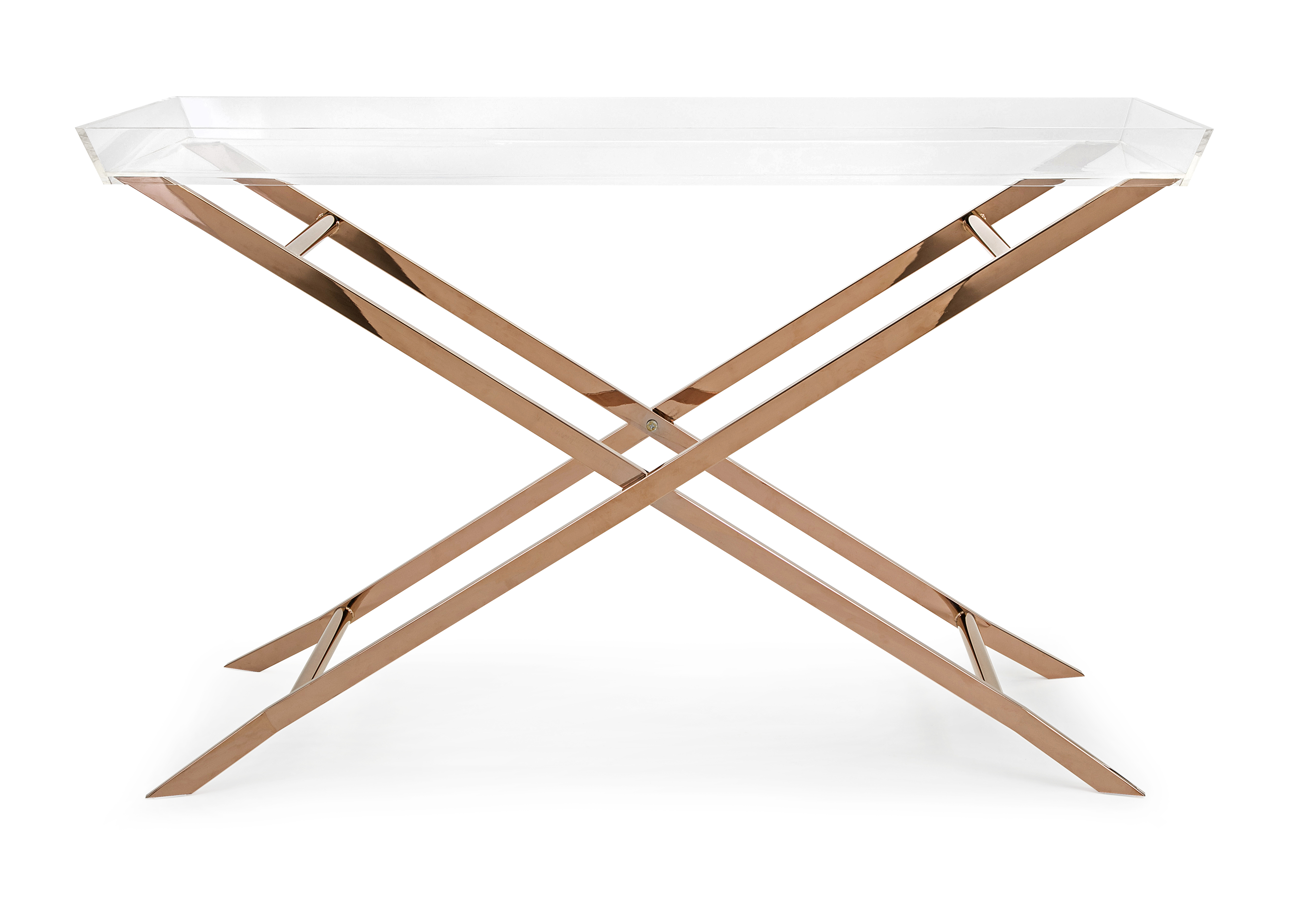 And what goes on this chic 2 piece copper tray table? Well, copper detailed barware of course!
For an update on a gold banded bar crystal, try the Tom Dixon copper banded whiskey decanter and drink glass set. Or, if you're more contemporary in style, try the designer's "tank" barware below.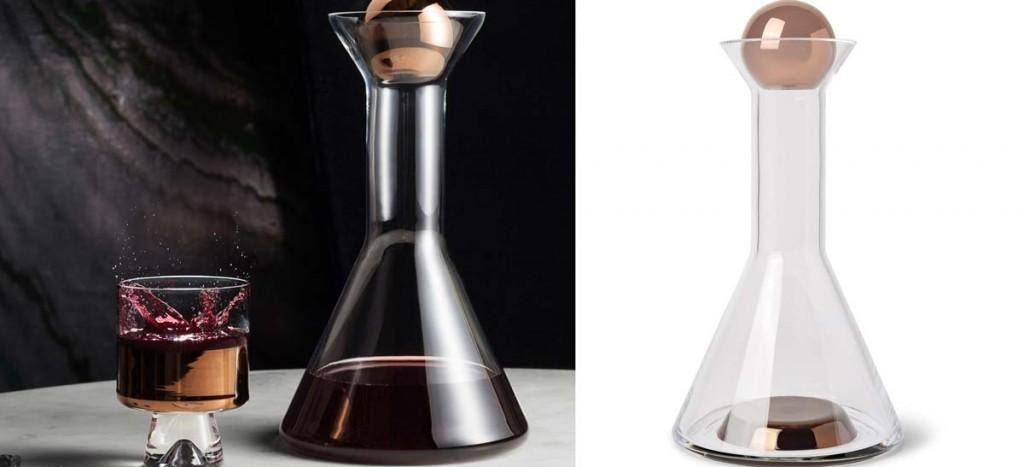 This more modern "flask" shape inspired decanter takes its cues from laboratory beakers and is so cool.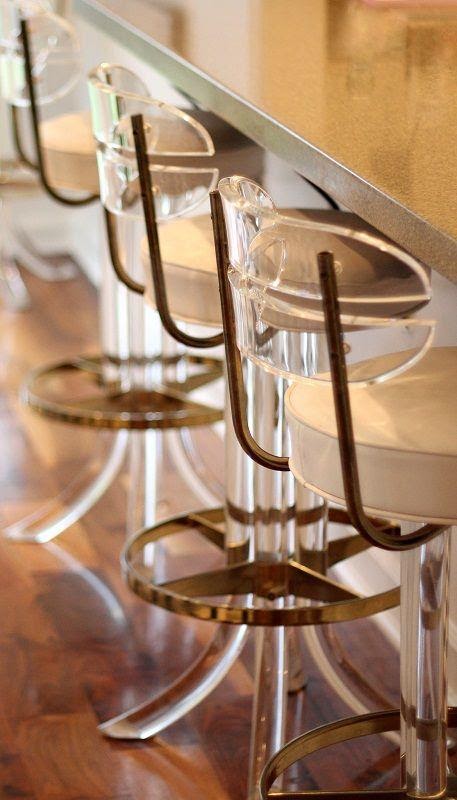 And why not copper and lucite barstools? What could be more chic than a vintage set of copper and clear lucite barstools?
From Bar to Bath!
An expected place to try copper and rose gold…..in a powder room or bathroom! Check out the elegance and sophistication that copper brings to sexy black bathrooms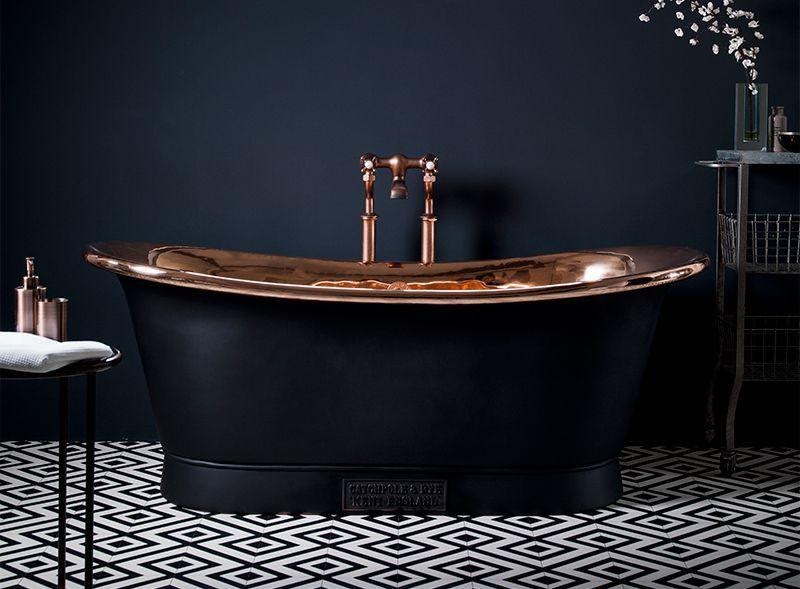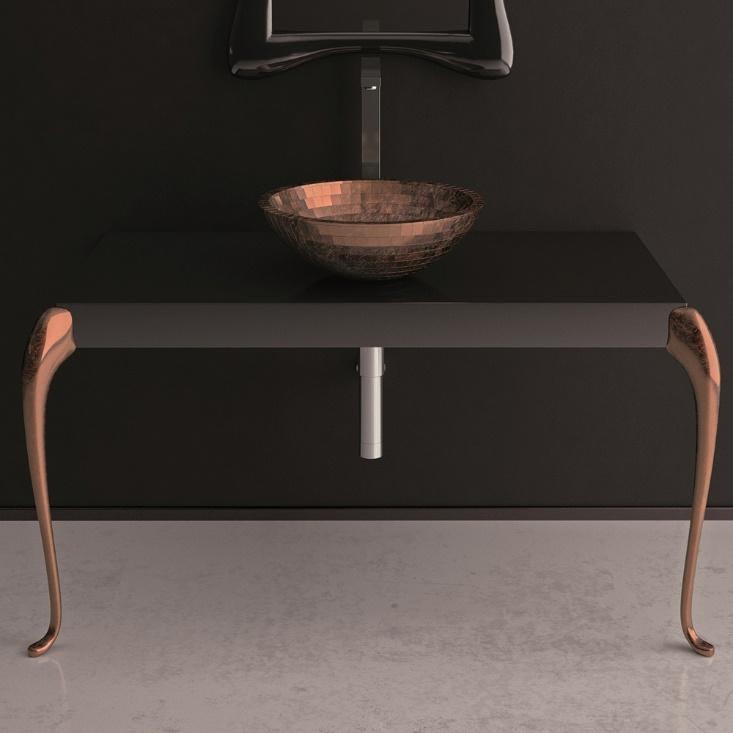 Over this sleek black and copper leg vanity, I suggest a large round copper mirror that is made so modern by the deep edge frame and copper cladding.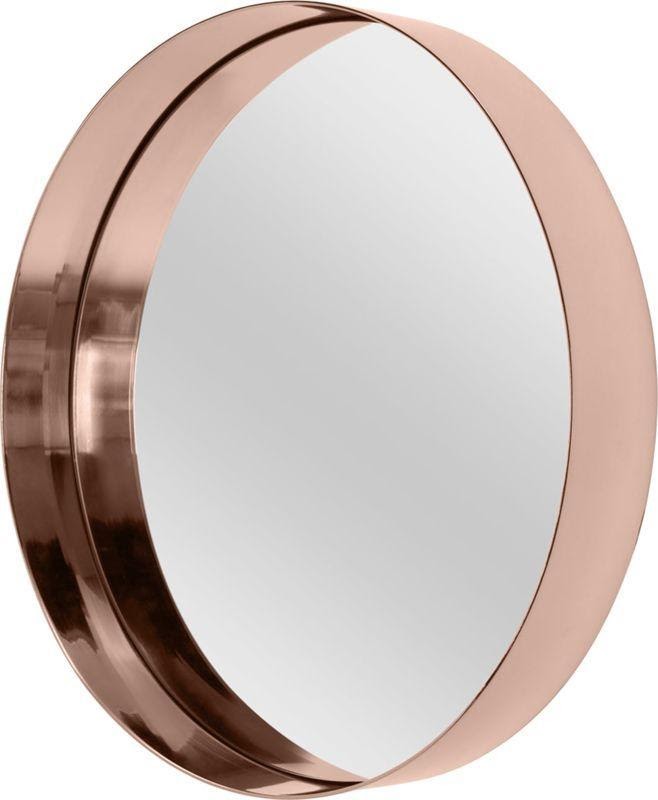 Home Office
Below, curated copper elements to make a home office stylishly copper. The marble base gooseneck modern table lamp shines in brilliant copper mixed with lush Carrera marble…the perfect desk top lamp for your modern desk.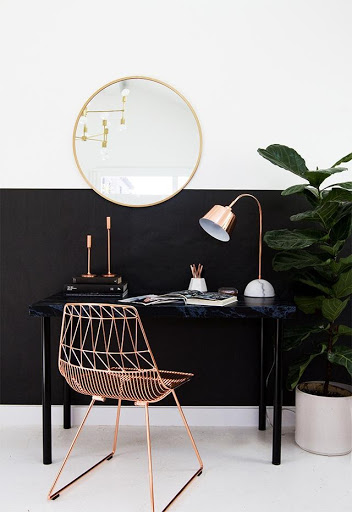 And let's keep going with the copper accessories! Layer your desk with copper detailed paperweights, desk organizers, and of course, a clear acrylic copper wheeled desk chair.


As you can see, there are new ways during these times of staying home, to bring newness and excitement to your home decor. Copper, like a lucky penny, need only be found in order to start realizing its benefits!