This blog comes to you during week 5 of the New York Stay-At-Home Order, due to the current coronavirus pandemic.
Like me, I know most of you are at home or work, worrying about the health and well-being of your loved ones. To help ease that stress, I thought I'd offer some design diversions to make your stay at home experience a little more uplifting.
I am in a small NYC apartment deep in the heart of Hell's Kitchen -- whoever thought of that name must have had pandemic experience -- and I look around at the same furniture, same dog (Thank God), and same accessories. To bring some much-needed spring energy, I wanted to share some easy-to-do design pick me ups, using some of my favorite clear acrylic fun items. Whether your home is big or small, the acrylic items below are sure to add a smile to your face during these challenging times.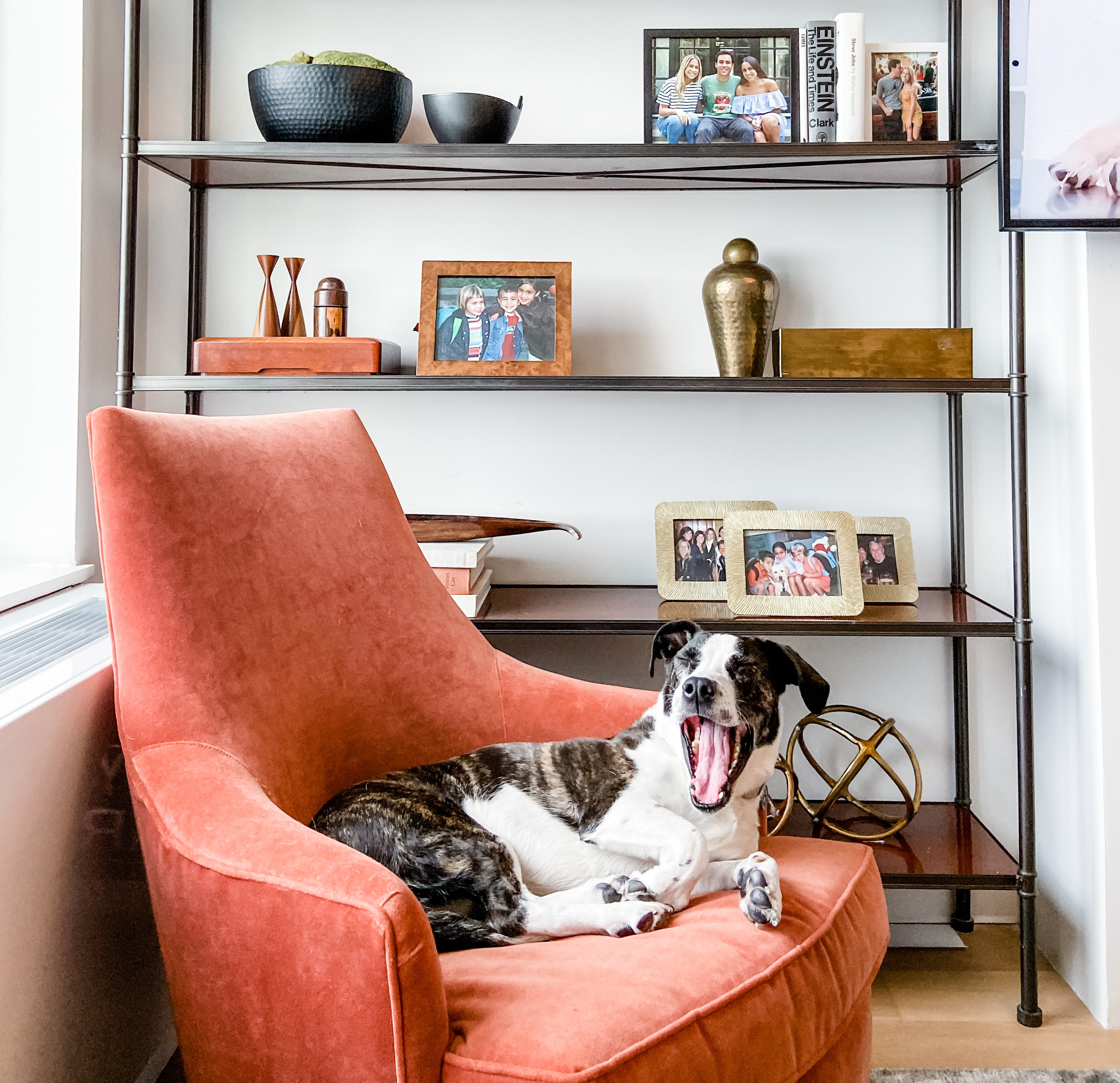 My dog Haddy, tired of this whole quarantine thing. From my Instagram.
In case you want to skip ahead, I'll be talking about spring flowers (what all these April showers are for!), using trays to organize AND decorate, and accessorizing your (maybe new) home workspace -- whether you prefer to work at a desk or in bed. And of course, we can't forget those of you with roommates... including our furry friends, our young kids, our tweens, and the entire family. But first, let's start small…


Spring Flowers Bring...Hope
Flowers, flowers, and more flowers! What a rejuvenating, fresh way to invite spring into your space. I love a colorful, modern vase with interspersed flower stems, which I can easily pick up from my local deli. The jolt of bright color from the vases and the flowers gives my apartment a burst of life.
It's fun and unexpected to buy several of the same vase; these were relatively inexpensive and create an architectural color story by repeating the same silhouette. Then, to finish the modern look, I placed floral stems in just some of the vases and I let the others remain empty. The result is an art installation but at a fraction of the cost.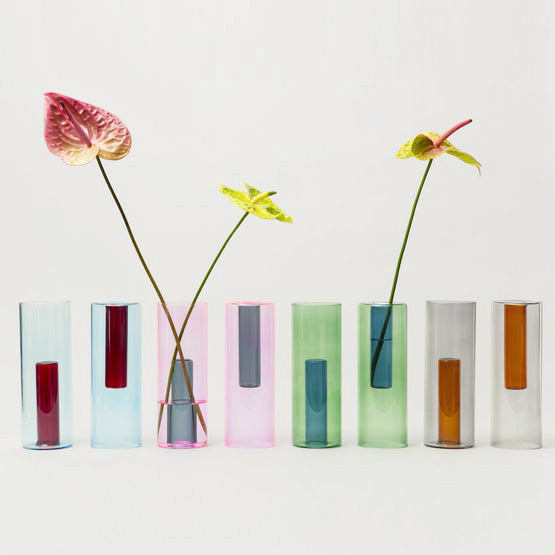 Below is another acrylic bud vase that needs no introduction. Infusing "accessory architecture" into your space can feel like a much bigger renovation, but without the expense. You can choose a clear vase for a peaceful quality or choose bright colors to jolt your home to life again!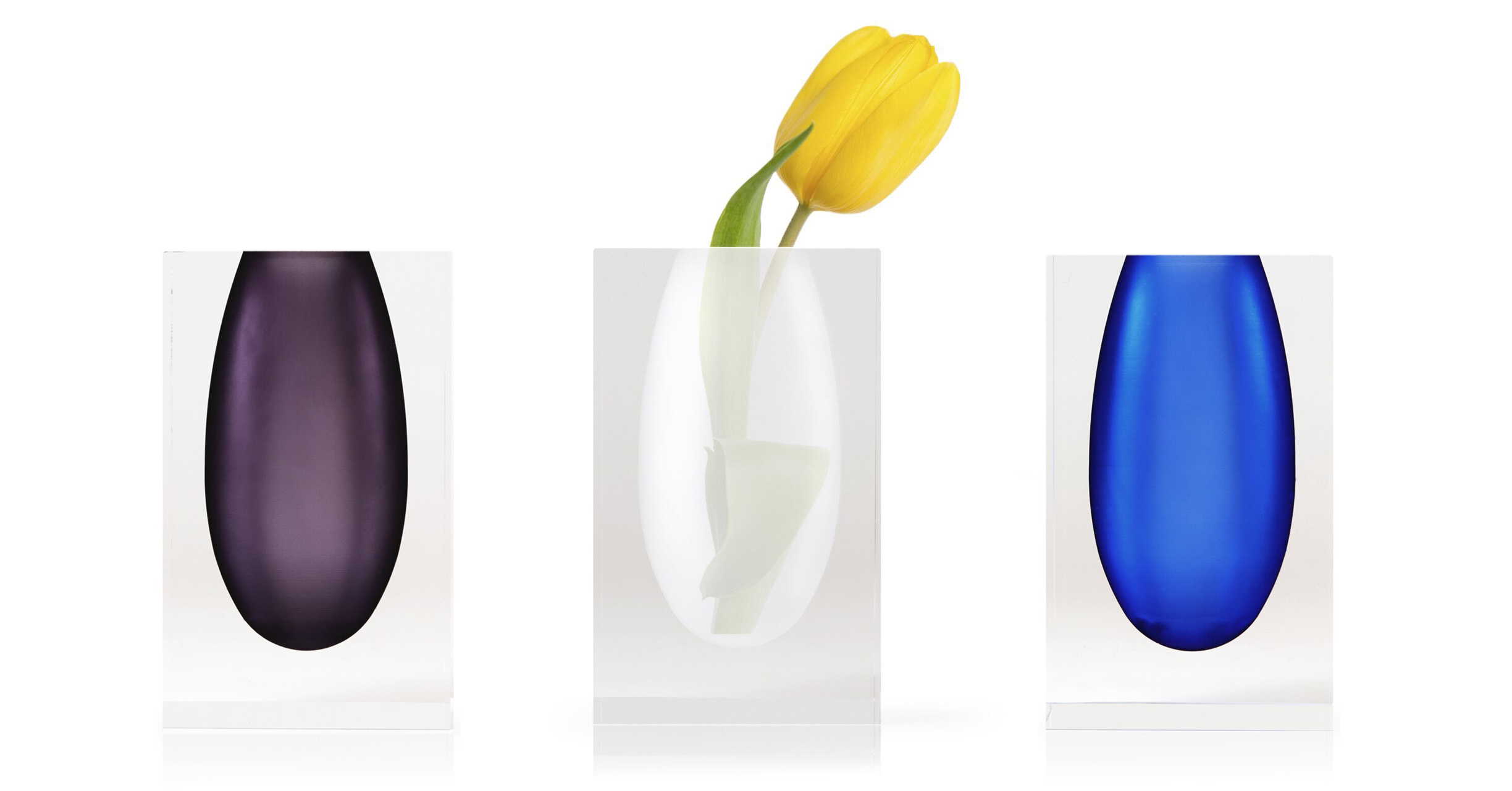 Again, even a single golden yellow tulip in the clear frosted acrylic bud vase makes a big impression.


Tray Yourself & Get Organized
Tired of looking at your stack of stack of bills, over-read magazines, and burnt out remote control on your kitchen counter or coffee table? Try adding a crystal clear or bright color acrylic tray to organize and contain those household necessities.
In the clear square acrylic tray below, I love the curated orange collection inspired by the burled wood table and orange table lamp. Based on their orange tones, the designer added the lacquered orange boxes and neutral tone items, resulting in an artful vignette.
Or try a color acrylic tray in bright neon or more subdued tones and let it do all the color work! The tray brings the color and you just add your everyday contents. See below how impactful the cobalt blue bottom tray is, filled with simple items like magazines and a remote control. The clear tray, its blue bottom, and some interior design magazines create a modern, organized focal point.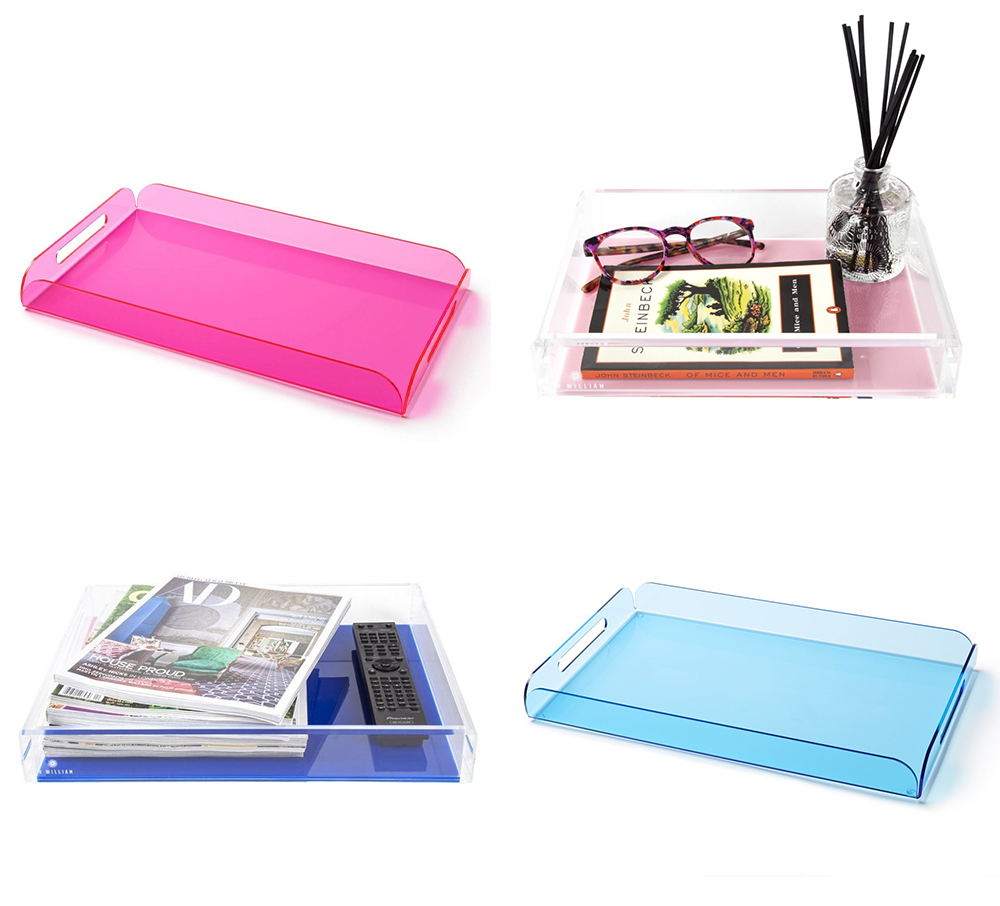 Accessorize your Workspace
For those of us working at home, it has become essential to set up a space as our true home office. Whether it's on your kitchen table, bedside table or cocktail table, organization becomes key. Take time between binge-watching Netflix to accessorize your work surface so the work experience feels orderly and designed. I've always told my clients (and kids) that organization can be a major stress-reducer and the simplest act of interior kindness.
To accomplish this, take a look at the most up to date clear acrylic office beauties: a computer riser that can raise your desktop monitor or laptop to give reprieve to your aching neck. Or the incredibly useful and inexpensive cell phone stands that allow you to FaceTime or Zoom and be hands free! An added bonus is it allows you to charge while viewing.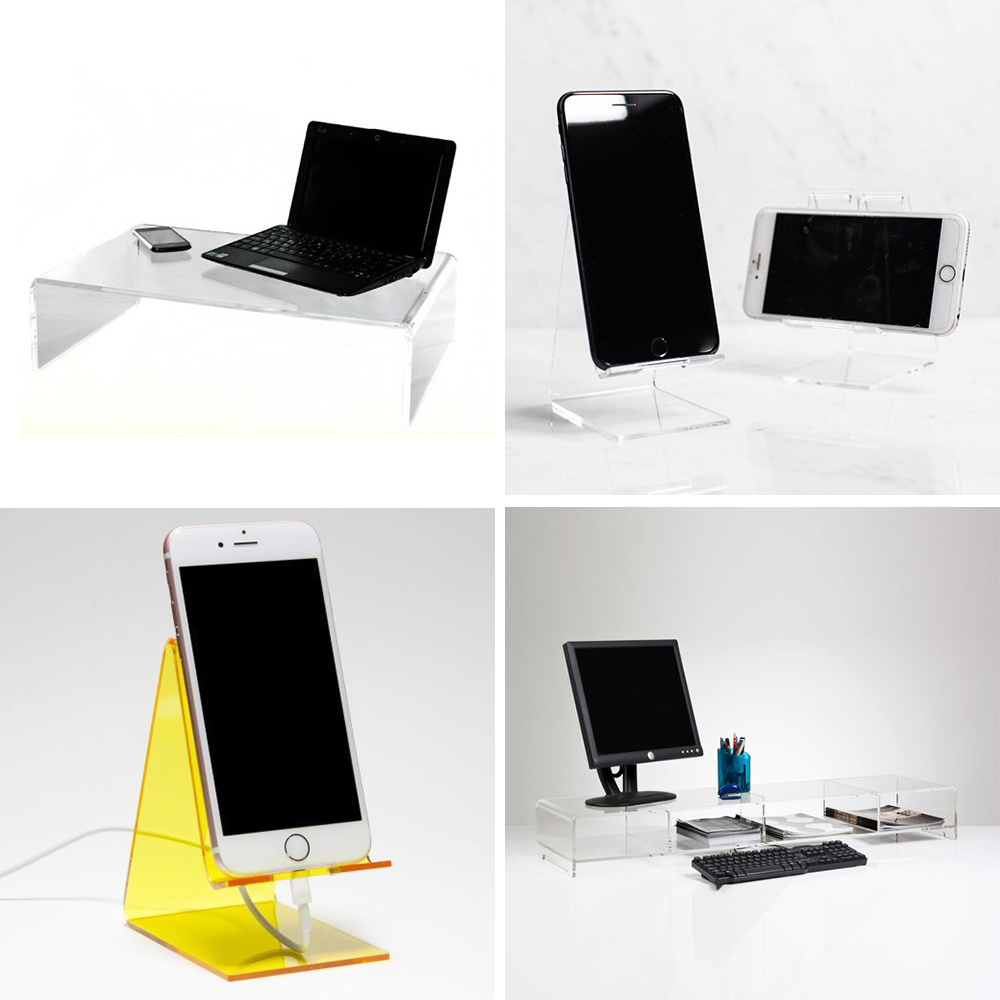 Already organized but still want to reinvigorate your space? Print out some photos you love for a mini art gallery or inspiration board. Or other clear accessories like the clear stapler, clear scissors, and clear memo pad can be fun and simple ways to add some small but impactful changes to your desk.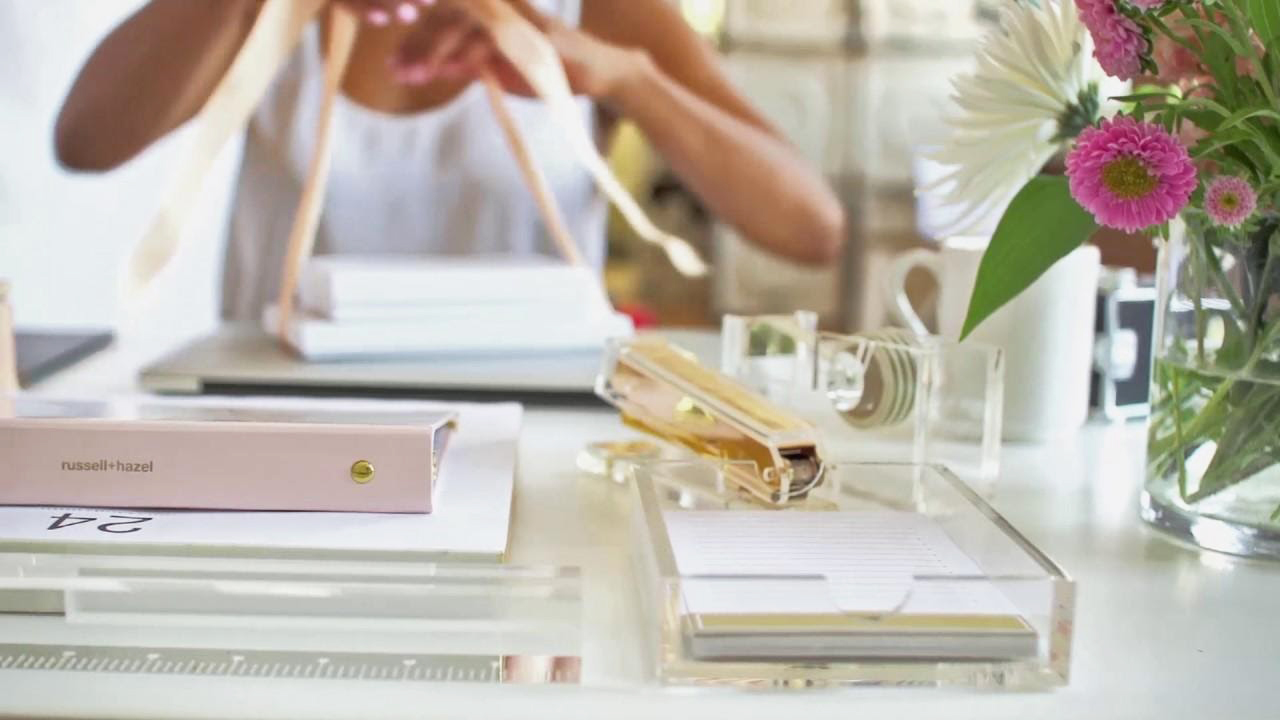 Bedtime Buddies
If you're like me and you like to end the long day in bed with your laptop, how about a modern acrylic laptop/breakfast tray, available in clear or in fun bright colors?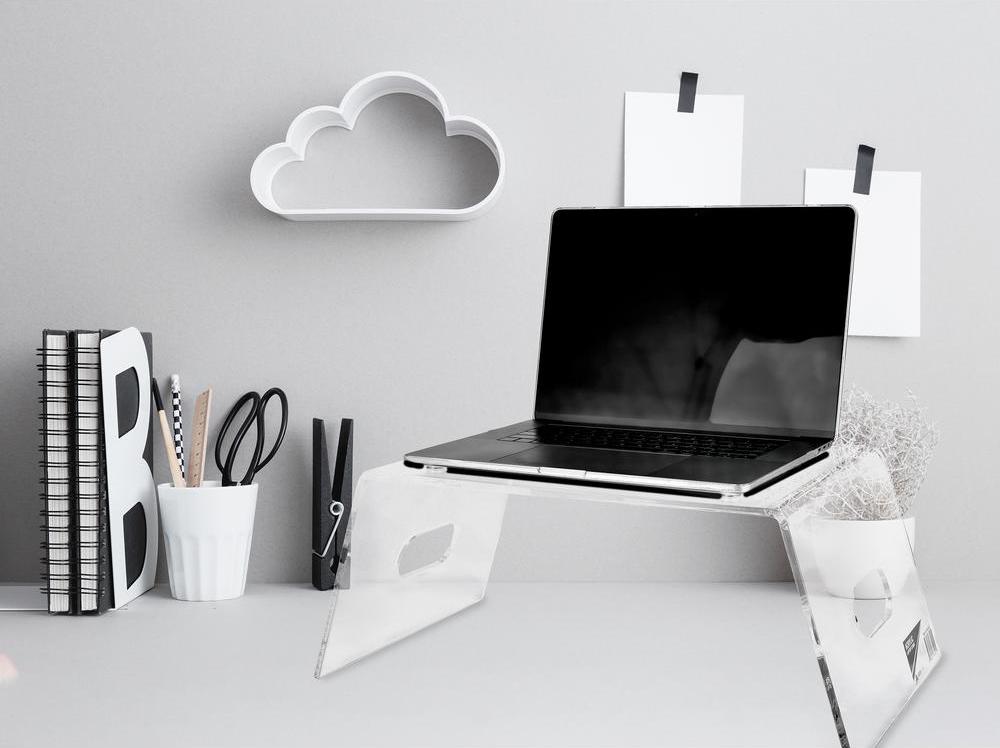 I have a clear acrylic bed table because my master bedroom is neutral in color, and I try to keep it visually quiet. On the flip side, my hip daughter chose the orange acrylic laptop table to add excitement and personality to her studio apartment.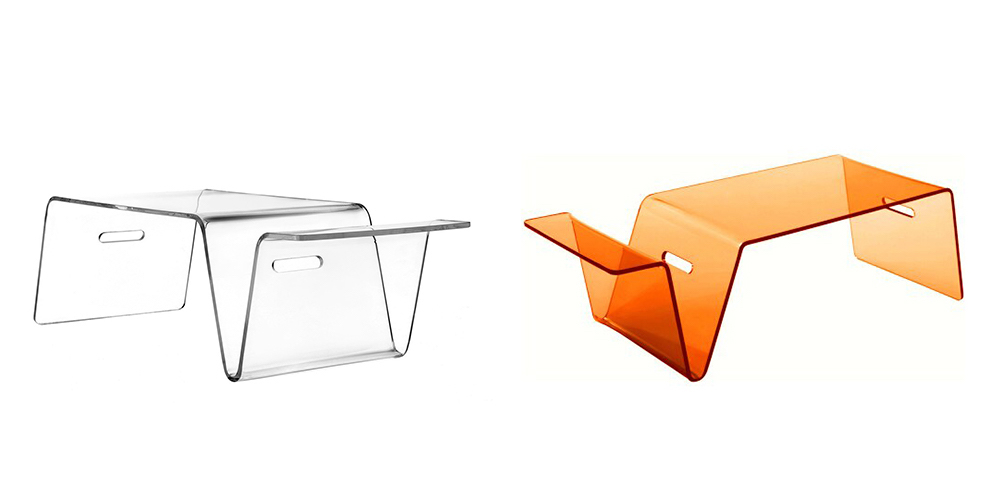 For Our Furry Friends
And how could I spruce up my lockdown apartment without remembering my roommate, Haddy. For the last five weeks, she's been my partner at every meal, so why not give her a glam dinnerware set to replenish after a long (masked and gloved) walk? I love the modern minimalism of my clear acrylic feeder because it blends seamlessly into my apartment decor. She loves the raised bowls that eases her back stress...from all the lying around she's been doing.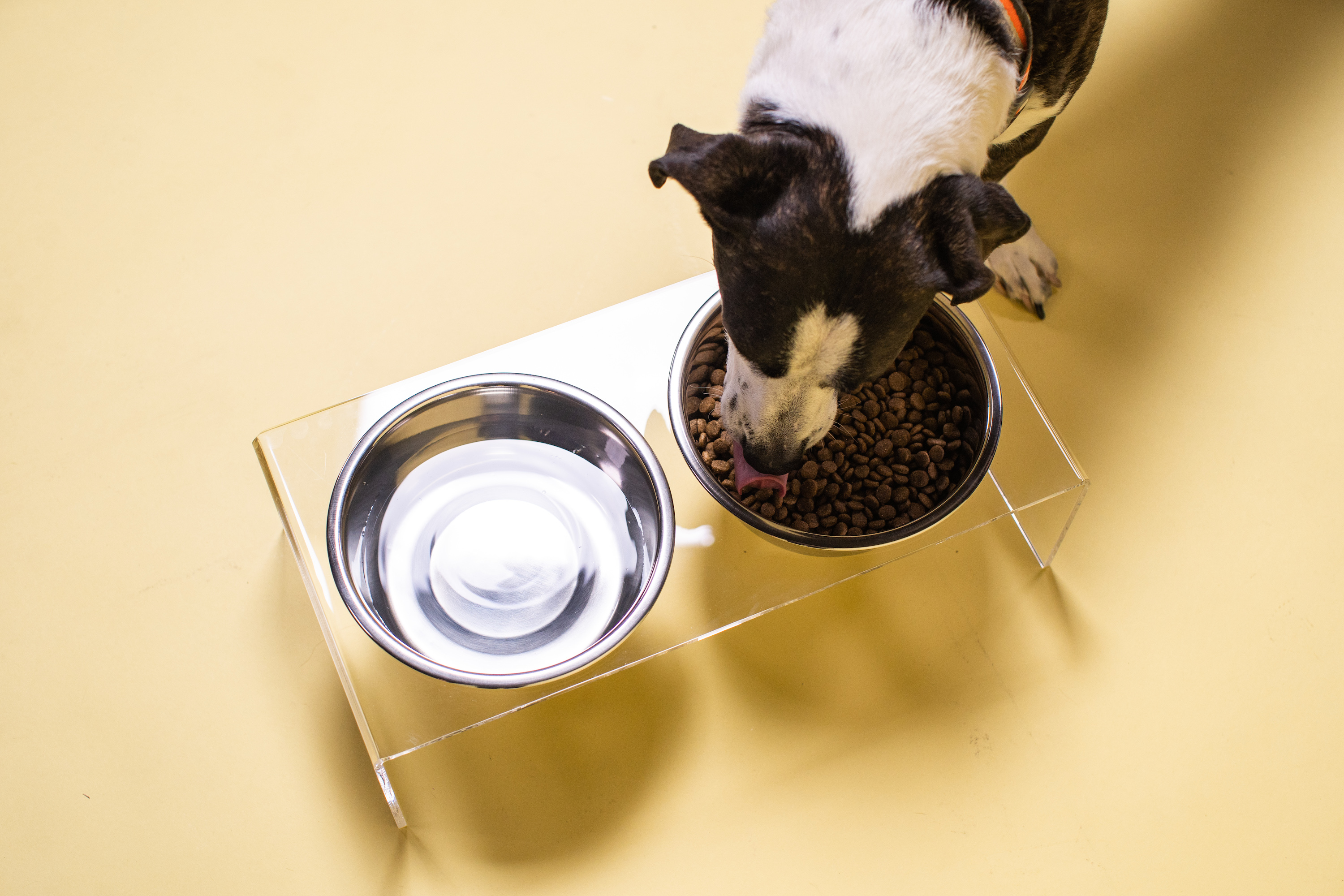 Or for your cat, wondering why you're always around and trying their best to get away from you…..try a new cat house to entertain them. This modern wood and acrylic playhouse can be mounted on the wall or placed on the floor, adding a contemporary vibe to your interior design. This cool cat perch looks like furniture and makes an awesome conversation starter once your friends are allowed back in your house.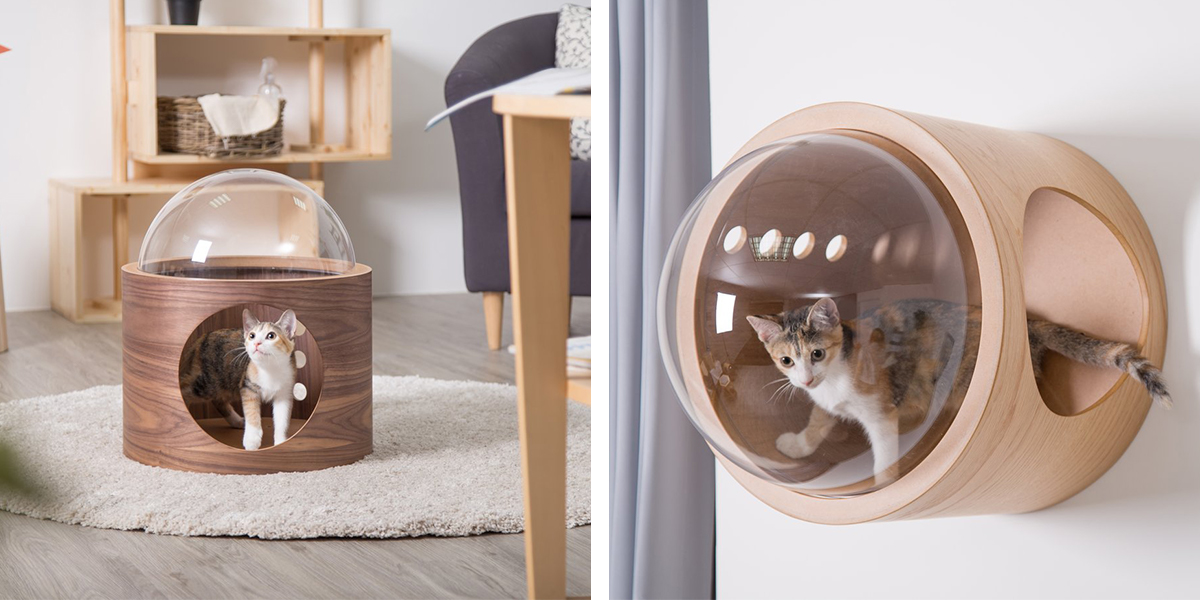 Outside Kids Fun - Indoors
Thankfully -- and I say this lovingly --- my kids are grown and living in their own (clean and sanitary) bubbles, but for those with young ones, let me suggest some "clearly" fun items you can order to add some fun for your kids...starting with the big fun! For kids and adults of all ages, everyone LOVES the clear hanging bubble chairs. These could keep you busy for weeks.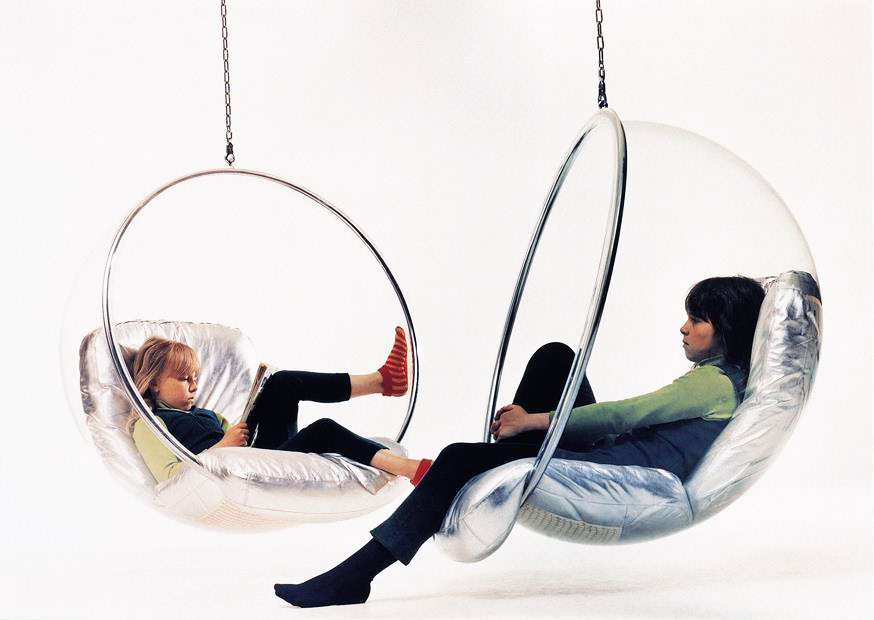 I've used this hanging bubble chair for so many clients and the kids simply cannot get enough of it. Installed into a ceiling beam for proper safety (you or your partner can do this with the proper screws and tools), you and the kids can swing, chill, read, listen to music, or spend some valuable alone time in your own literal bubble!
If you don't want to undertake the installation, choose a bubble chair on a stand. Not quite as much swing, but still super chic and really fun!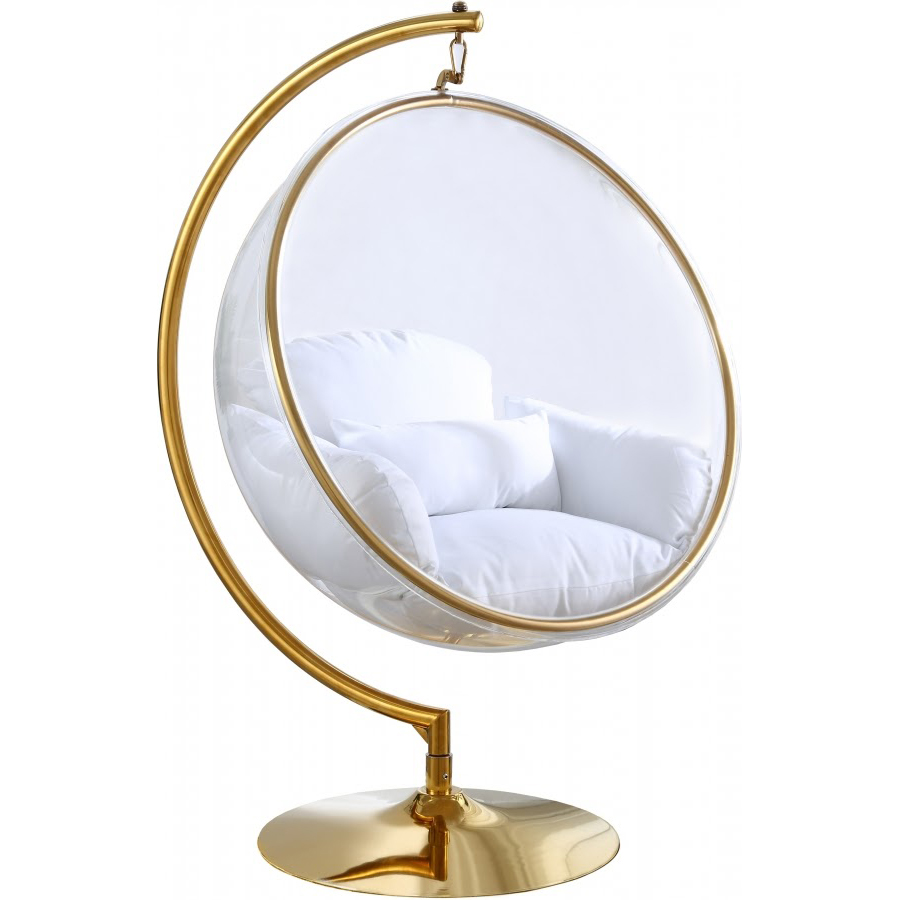 To bring the outside indoors for even younger kids, try one of these…for the littlest hibernators, an inside tree house! So fun for imaginative play indoors.

meadow playhouse | tree playhouse | tree top views
With an acrylic "porthole" window on the top and flappy green leaf doors, this easy-to-assemble tree house will keep the toddlers busy for hours. Or for an interactive view of the outdoors (versus your house or apartment window), give your toddlers a nature view playhouse. It's so fun for kids to hide out inside, look up at the "trees" or out at the meadow, and read, doodle, and imagine.
Wish you all could take a drive? Let your kids zoom around the halls of hibernation! These fun, retro indoor/outdoor play cars, with rubber sound-reducing wheels and solid wood construction, are vintage style cars that are not only fun but chic enough to keep on display in your home.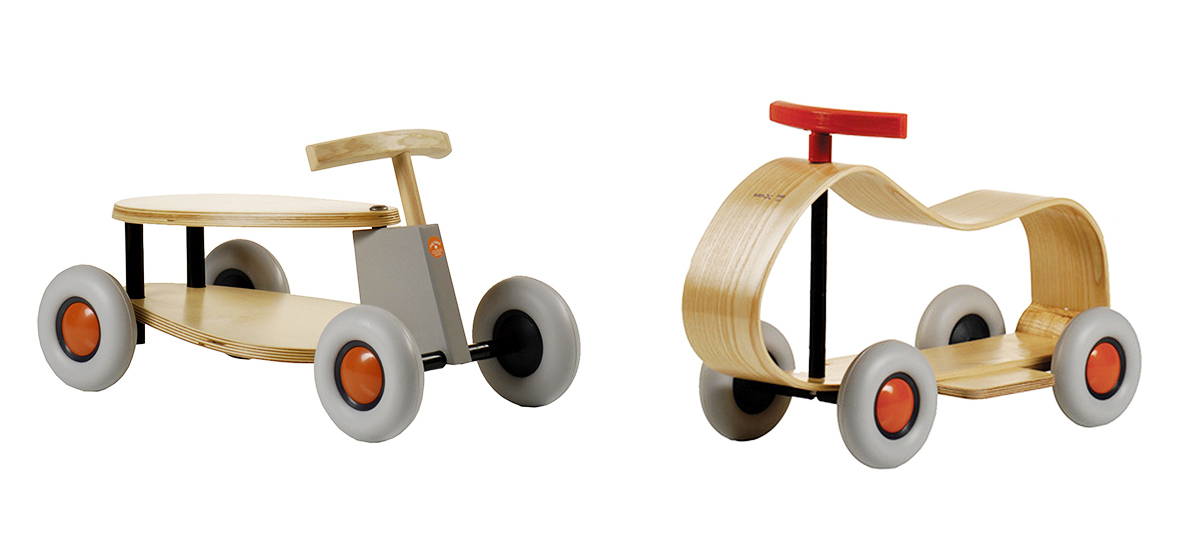 You're already on the hunt for toilet paper; why stress over finding drawing paper too? This fabulous, paperless art easel is perfect for daily drawings, doodles, or even homeschool lessons. Just clean the erasable acrylic panel, and it's ready for a new creation.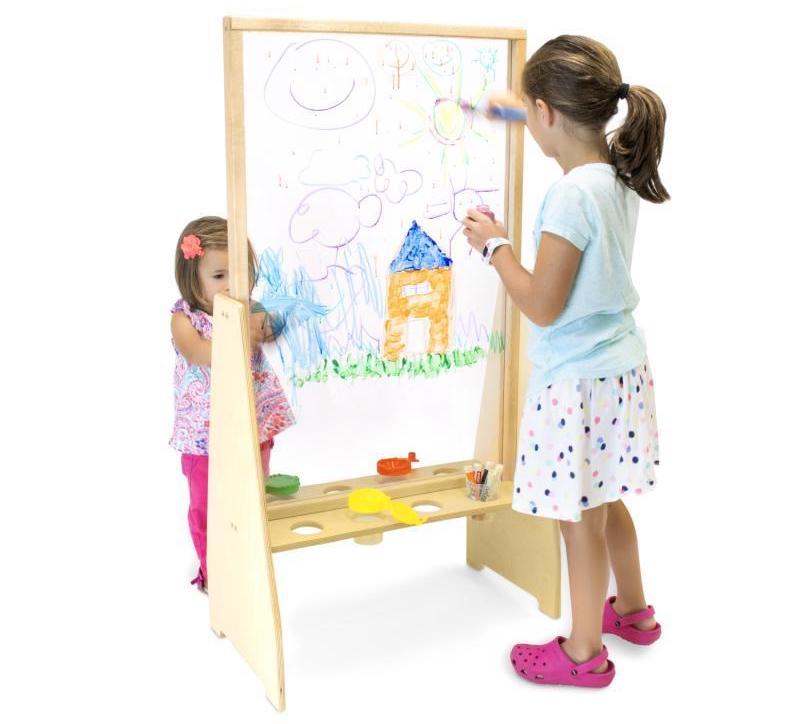 Tween Angst?
For the slightly older kids, foster their creativity and maybe a new hobby with this clear acrylic play guitar, complete with instructional and educational materials. Earplugs for parents not included.
If the guitar doesn't do it, why not shake up their bedroom or playroom with some inflatable furniture in bright pop colors? This incredible, inflatable modern furniture comes in an array of bright colors, including clear, and unlike other blow up furniture, these have an internal aluminum frame which makes them more sturdy and comfortable while helping them keep their shape. Each comes with it's own inflator, making it so easy to set up.

And best of all, once you're free to go out and enjoy summer, this inflatable furniture is also suitable for outdoor use! Come the fall, it's great dorm room furniture… we can dream, can't we?


"Quality Time" with Family
And last but not least, for the entire family to enjoy together (after a big glass of wine for the parents) -- game time! There are so many fun acrylic games to enjoy with those you're stu-- I mean, living with. Enjoy a brief respite from the screens for some quality time over a fun and beautiful game of backgammon, chess, or even tic tac toe.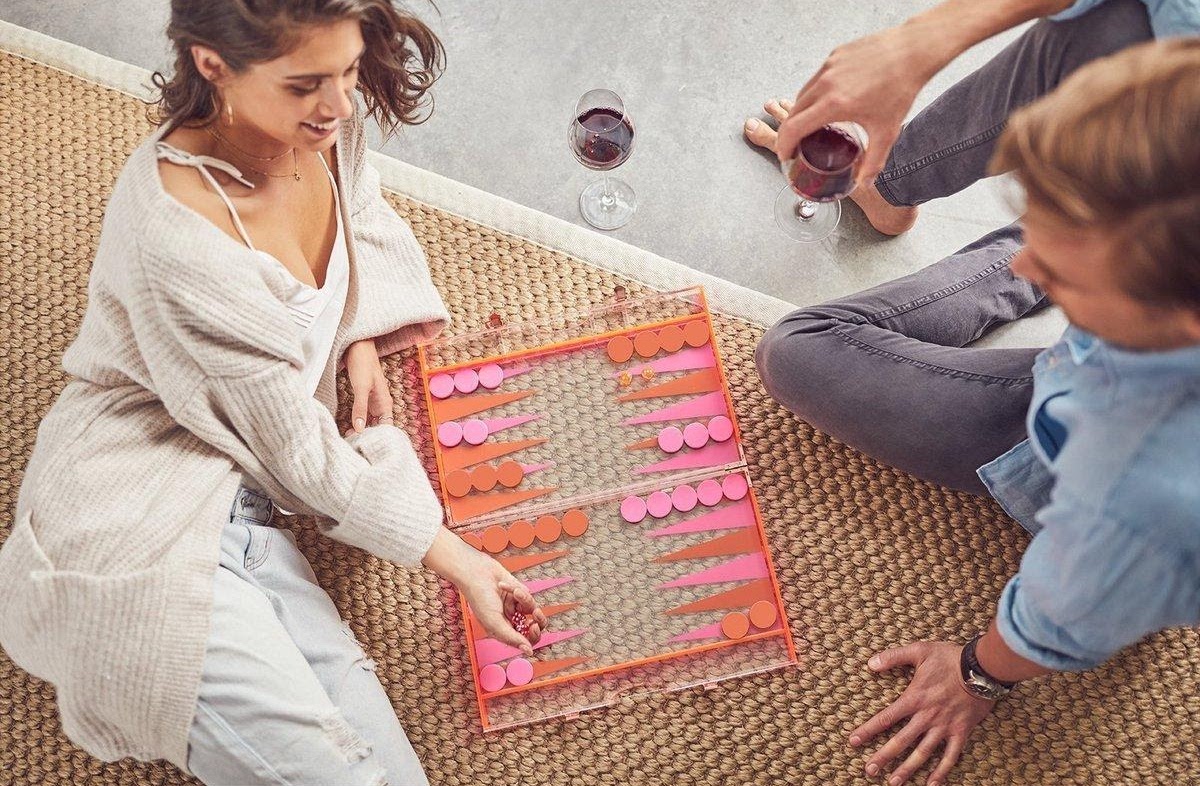 So, to all of my friends and future friends…I so look forward to healing and hugging again with all of you. Meanwhile, I'll keep looking around my apartment and coming up with great clear home designs... items that can lift your spirits and help ready your home for a renewed spring.
love to all,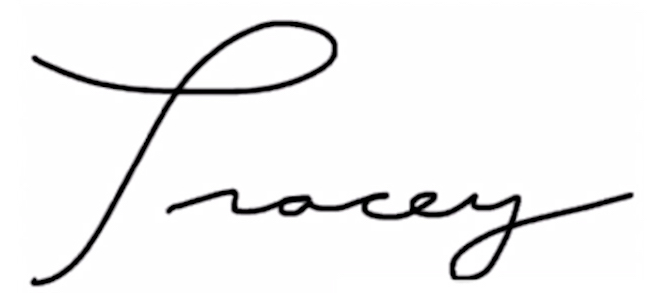 tracey
p.s. - I'd love to see what designs are sprucing up your home! Feel free to share them with me on Facebook or Instagram, @clearhomedesign.