It might be difficult to be alone if you're going through a split or divorce, parenting kids by yourself, or relocating to a new place. But being single could also be a really good thing if you approach it the proper way. Being single gives you more time to spend with your friends, more flexibility to try new places, the freedom to learn to cook, and the capacity to concentrate on the things that bring you joy. Additionally, you are completely free to design your living space and express yourself as you please.
While there aren't any hard-and-fast decorating guidelines for single people, there are some pointers that can ensure your space reflects who you are, so you have a serene haven to chill out and unwind.
Whether you are looking to replace your furniture or buy some eye-catching decorations for your bachelorette pad, Clear Home Design has everything you need!
4 Gorgeous Bachelorette pad Ideas
Create a Walk In Wardrobe and Vanity Area Using Available Space.
For a lot of us, a dream house wouldn't be complete without a well-appointed closet and vanity area where we could pamper ourselves. Even though it's gorgeous, some bachelorette pads may not have quite enough room for a dedicated walk-in closet. To get by, you can convert unused spaces such as the wall niche between both the bedroom and the bathroom into a walk-in closet.
You may use an otherwise vacant area by including a few shelves and drawers. So, if you're stuck trying to figure out how to include a walk-in into the design of your little bachelorette pad, you might want to consider copying this concept.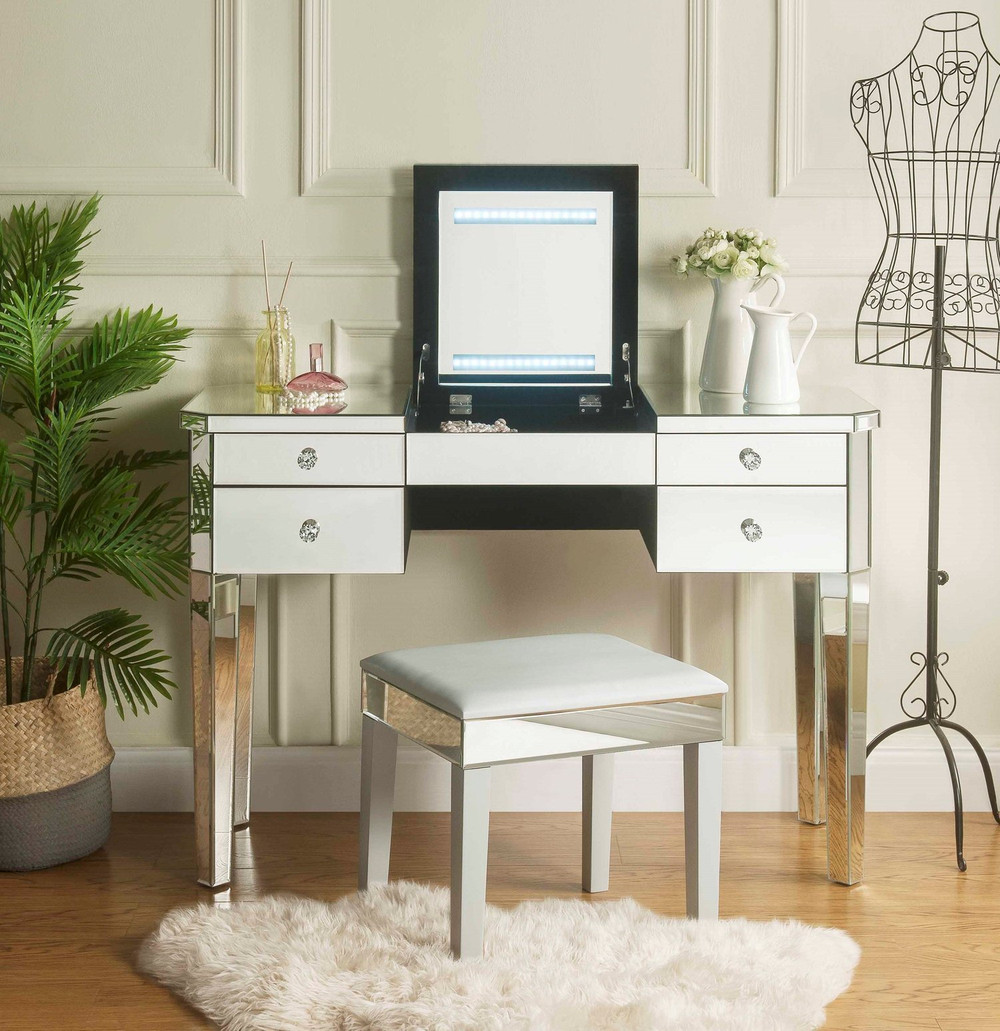 Studio Style Living
As a homeowner, a studio apartment may not be the first choice, but there are several bachelorette pad options to consider. Even the smallest layouts may be made adaptable and space-efficient. Consider highlighting and showcasing as many of your bachelorette décor pieces as you can.
While doing so, be sure to use organizational structures that harmonize with your daily routine to guarantee that everything has a dedicated area. There are multiple storage options to choose from that keep your belongings neat and tidy at home. This keeps the space cohesive while adding an extra layer of storage to the furnishings in your bachelorette pad.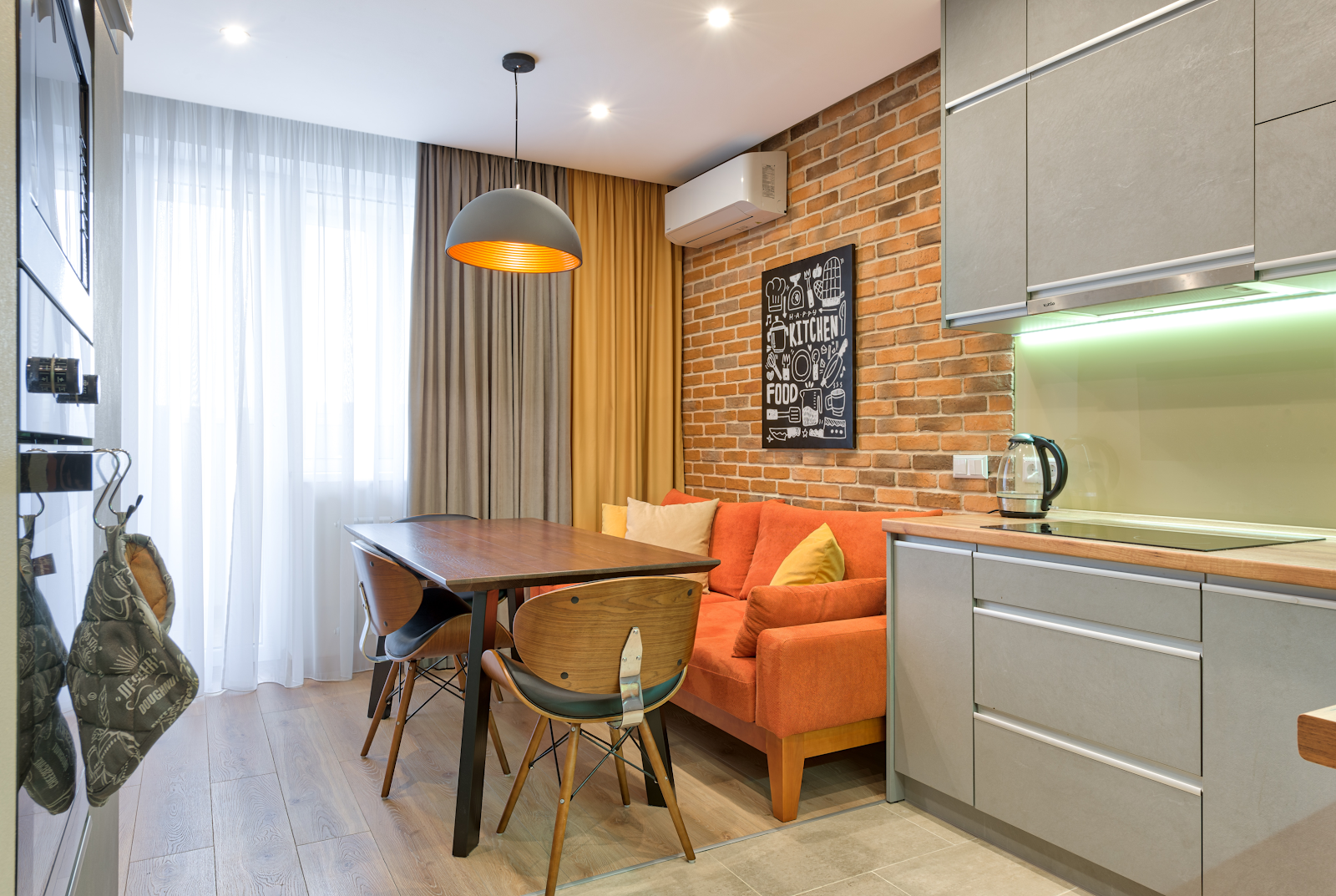 Extra Comfortable Bedroom
Being allowed to arrange your bedroom however you choose is probably among the most satisfying aspects of living alone. There are additional bachelorette pad ideas to consider when you aren't obliged to take someone else's taste and preferences into account. This is particularly true if you're creating custom bachelorette party decor for yourself.
If you have limited space then your bachelorette pad's minimalist and luxurious motifs can be highlighted in the bedroom with the use of marble-effect materials and textures. You can opt for a dual-color sliding door wall beside the bedroom entry to accentuate the area if the majority of the bedroom has a light color scheme.
From this space, you may find some inspiring decoration ideas for a bachelorette apartment.
If you own a projector, you can even establish a temporary home theater by using a white wall as a screen.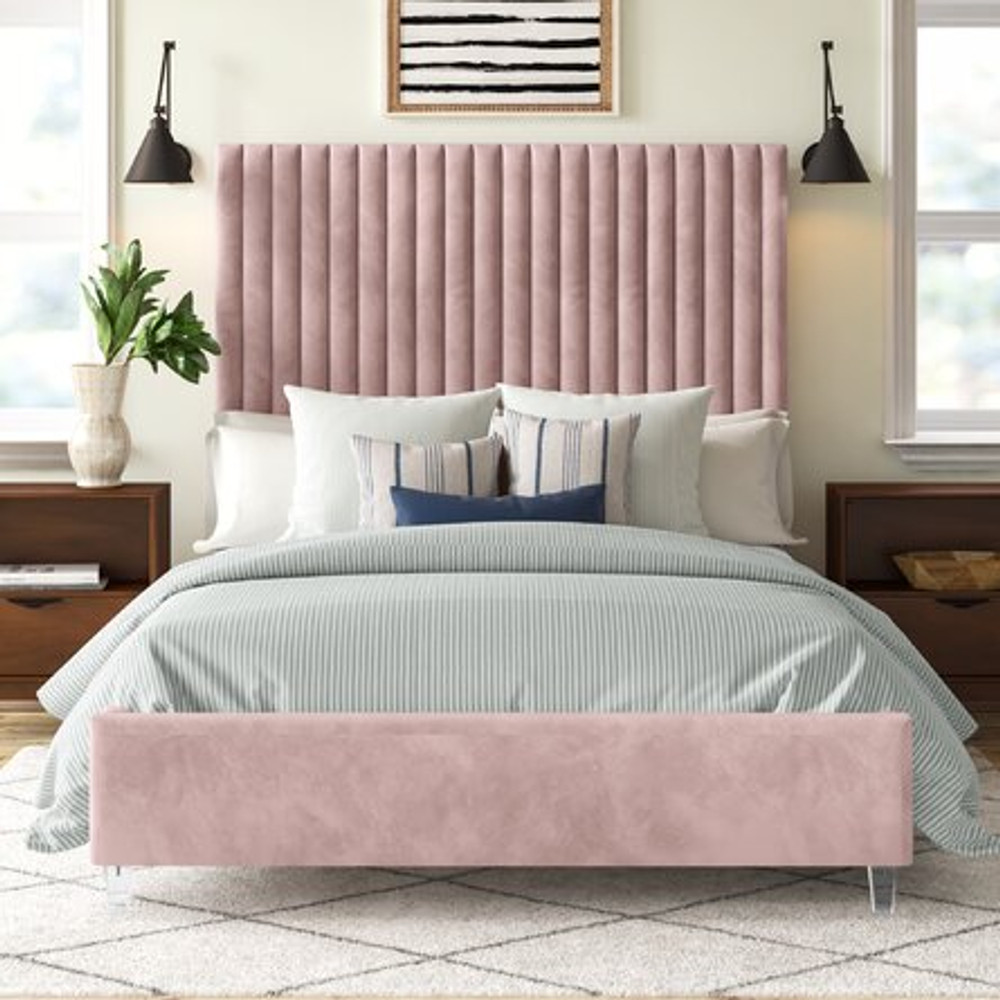 Create sleeping, leisure, and getting ready zones in the room. You'll see that this section's bed area, massage chair, and vanity are all for resting, relaxing, and getting ready, respectively.
A Kitchen With Efficiency and Style.
There's a good reason why they say "the heart of the house is in the kitchen" and "the road to a person's heart is via their stomach." Whether you're single or not, one of the finest ways to feel at home is via delicious cuisine, and a great supper starts in a well-designed kitchen.
For a masculine touch, dark tans and cold neutrals are the colors to use; for a feminine touch, soft colors work well. But remember that colors have no genders so nothing is stopping you from combining multiple elements and following your heart. Make sure to use some contrast between colors to make the focal points pop!
Even in a busy area like the kitchen, a mixture of deep purple and subtle blue works well to create a calming ambiance.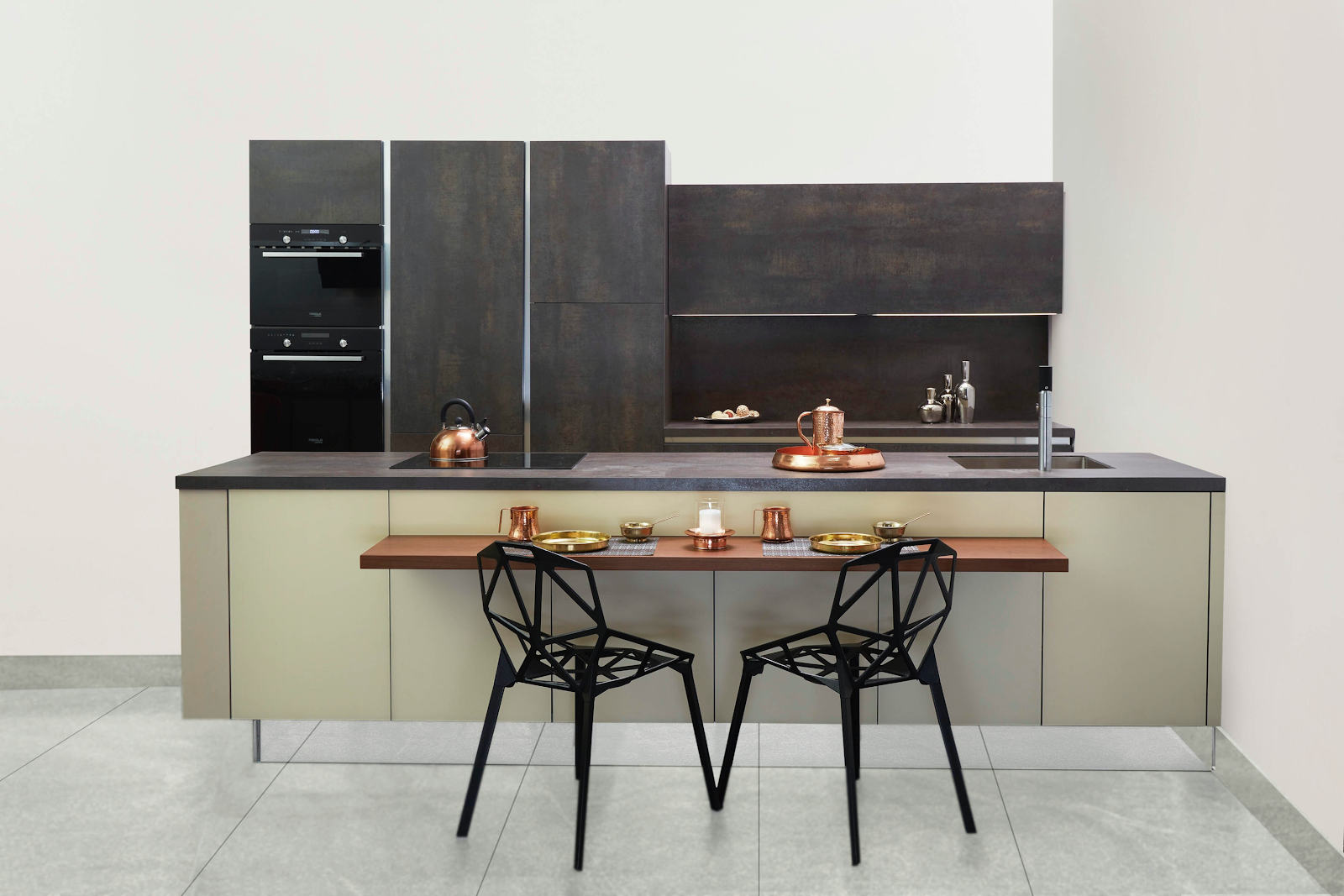 How to Design Your Bachelorette pad
Find Your Inspiration
Establishing a clear direction is the first remodeling tip. Look through Pinterest and save images that inspire you. It might be your favorite furniture items, a floral arrangement concept, a color palette, or a home design. Your inspiration board can aid you in getting back on track should you feel lost or unmotivated during the process in addition to providing you with a clearer picture of the final product. Additionally, it can provide you with some additional inspiration when you're rushing to get your house ready to host your next girls-only gathering!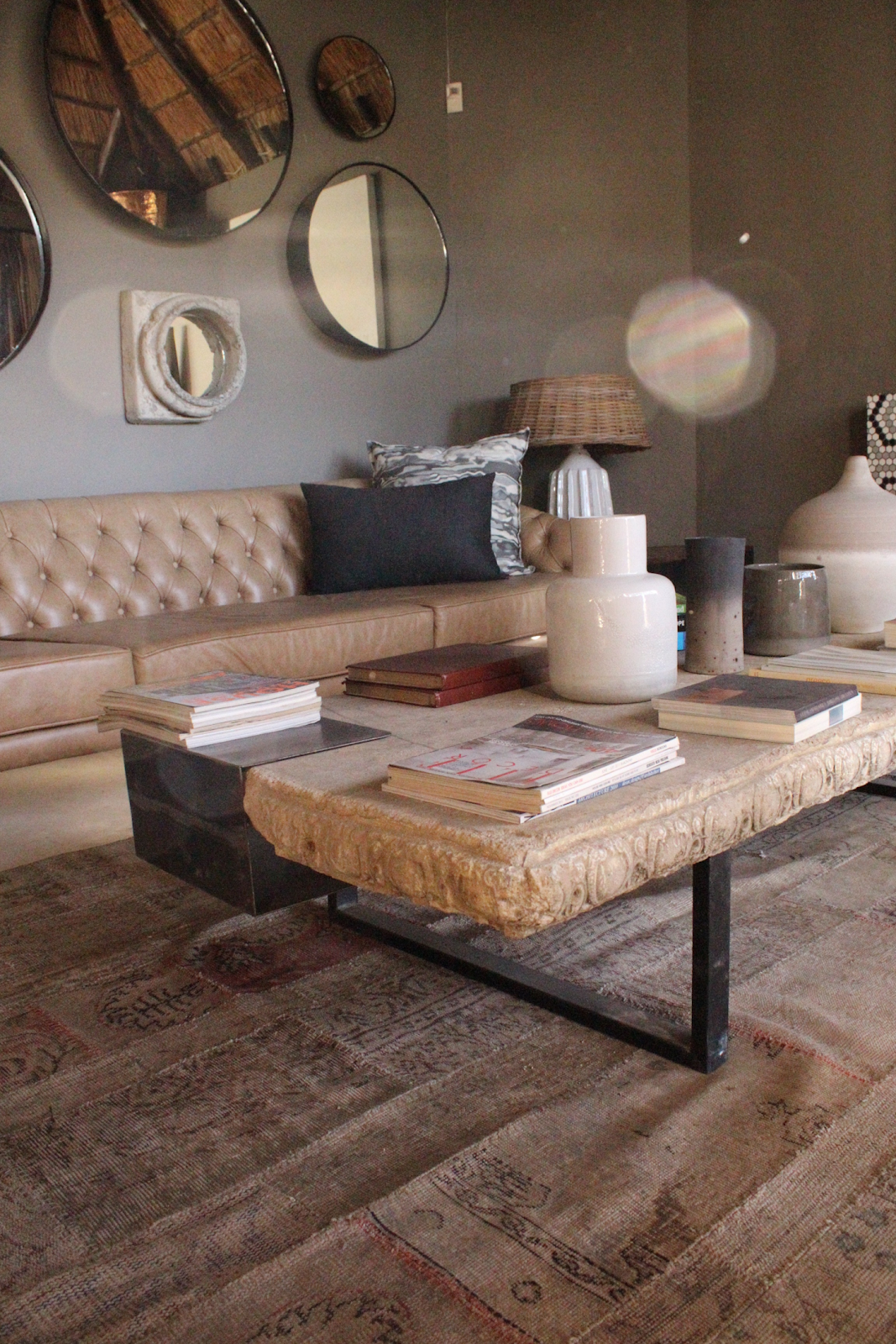 Seize Your Space
What doesn't get planned, doesn't get done. You can create stunning living and eating rooms, a home office, and more even in a little bachelorette pad; you simply need to prepare for it! You won't have to give up any of those girly features, like a designated makeup area or a full-length mirror either, since you're living alone! Make an inventory of all of the spaces you desire in your house to get started.
Get Creative
More sections will need to share an open space in a tiny apartment, but they still need to be divided somehow to keep your bachelorette pad from seeming cluttered. Large carpets and furniture groupings are tried-and-true methods for dividing a room. Screens and bookshelves provide excellent alternatives since they quickly and easily construct a temporary partition. Installing a screen in the bedroom, for example, will make the ideal spot for trying on clothes! You could discover that you have enough room left over to fit a vanity by dividing your living space with a large rug.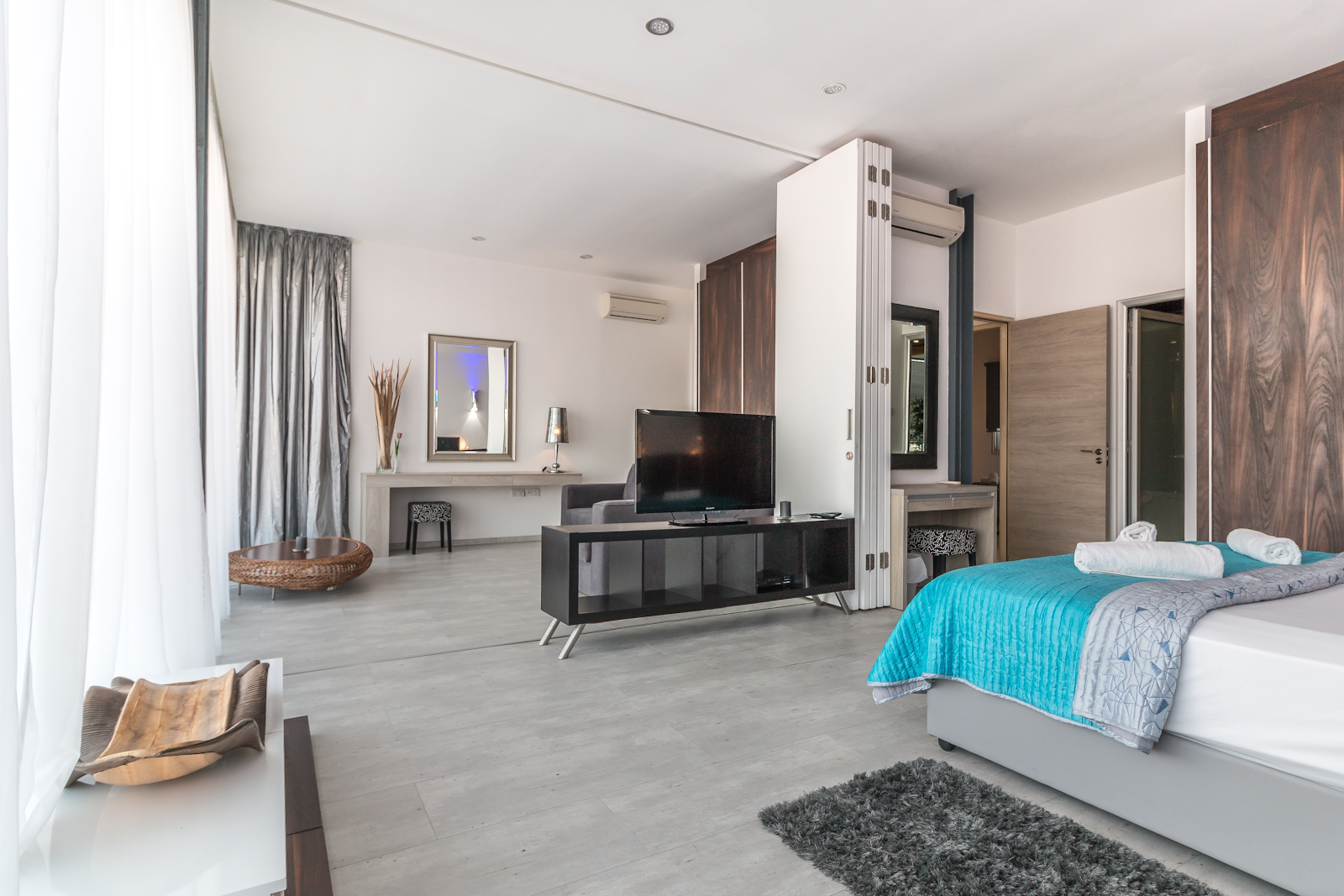 Start with Entryway to Your Bachelorette pad
The entrance makes the initial impression of a house. Despite playing such a significant part, it's one of the parts that gets overlooked the most. Avoid making the same error! Curate and embellish your foyer (regardless of its size). Add some fresh flowers to greet you home, a coat rack for coats, and some convenient shoe storage. Don't forget to check yourself in the mirror before heading out the door!
Create more storage space
You can be tempted to believe you don't have enough storage, especially if your room is limited. But we wager that the main problem is disorganization! Hidden storage is the key to maximizing every square inch of space you have. Employ poufs and other storage furniture, and make extensive use of closed containers and baskets. When they are closed, they will embellish the area, so only you would know that the container on the shelf in your living room truly has extra jewels.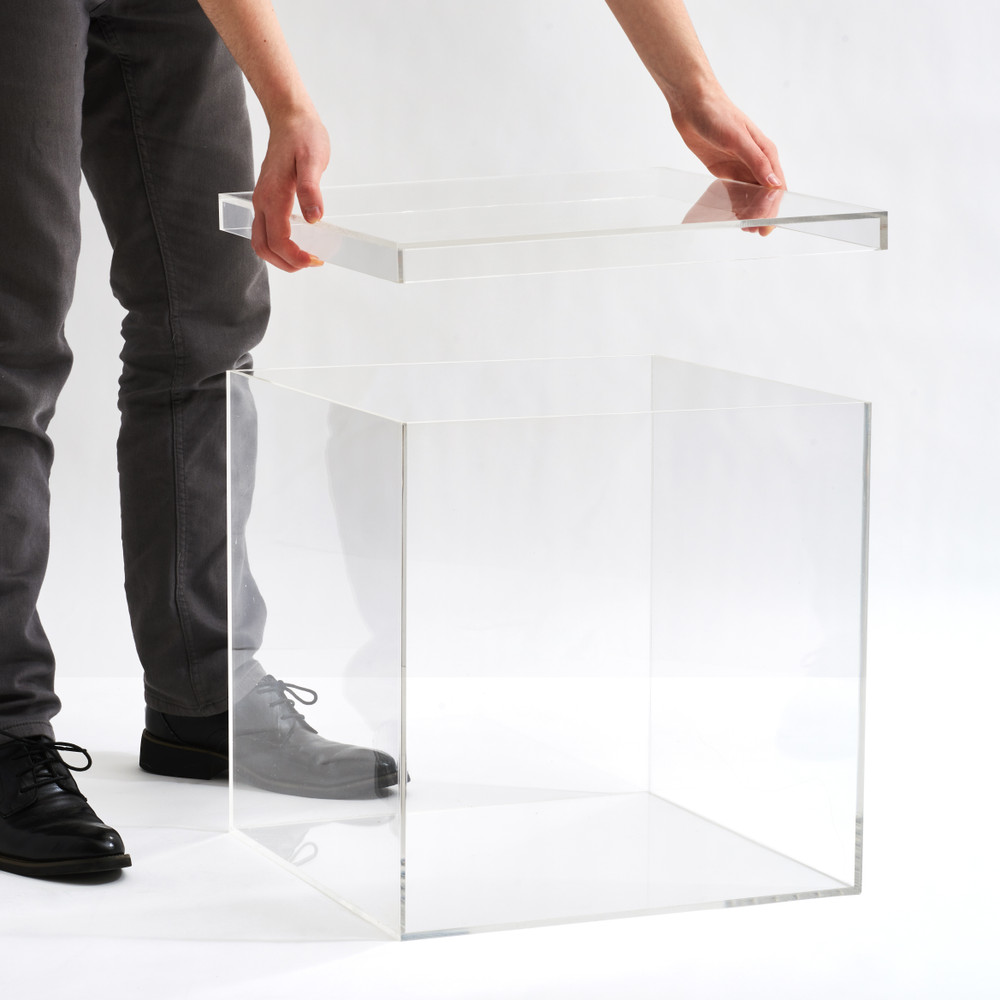 Neutral Basics
This is a great strategy that can help you carry the design of your bachelorette pad into your subsequent residences. Stay as impartial as you can with your major investment items (like a sofa or a bed). You never know whether your tastes may change in a few years, so think about how you may feel having to sit on a pink sofa in a few years. And if you're thinking that neutral pieces are uninteresting, keep in mind that accessories still let you express yourself!
Upgrade What you Already Have
Most likely, you're starting in a typical (and possibly boring) apartment, and if you're renting, you won't be able to make any modifications. Take every chance you have to make little adjustments, though! Replace the hardware with some glass handles on your bathroom and kitchen cabinets, replace your outdated ceiling lights with a lovely pendant, and think about replacing your door handles as well! These little fun changes can instantly eliminate the generic feel and give your home a special female atmosphere.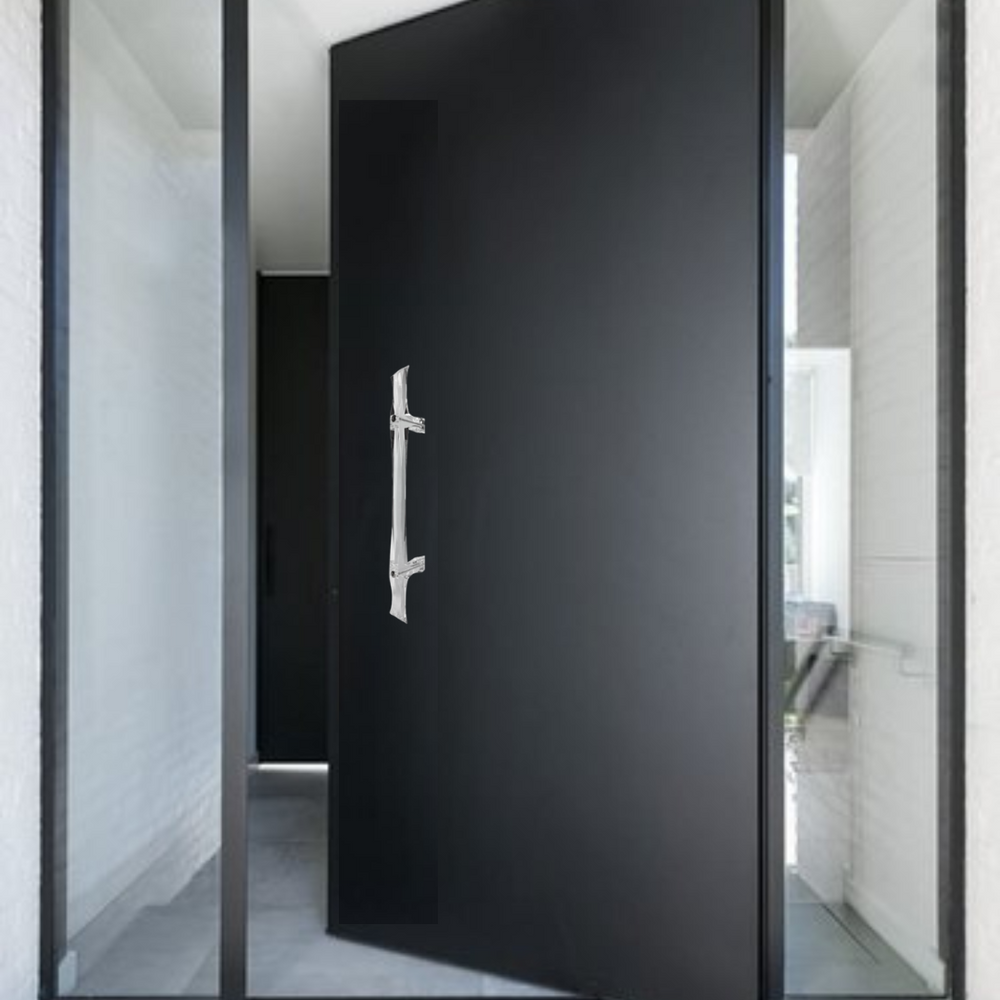 Bathroom Upgrade
You'll most likely use the restroom frequently for pampering if you're a single woman. And you ought to make it as stunning as you can! For your next relaxing bath, organize your decorations, add flowers, burn a fragrant candle, and have your nicest towel ready.
Utilize Accessories to Give Your Bachelorette pad a personality
When the foundational elements are in place, it's time to play around with extras! Place colorful throw pillows on your bed and sofa, hang a statement piece of art, and scatter fresh flowers throughout the room. There are several low-cost choices available, and they'll work wonders to make your flat the perfect glam getaway!
You can be creative and make a few of your accessories yourself to stretch your cash even further. Here, "go for what you love" is the only guideline. After all, having the freedom to make all of your own decisions is a great benefit!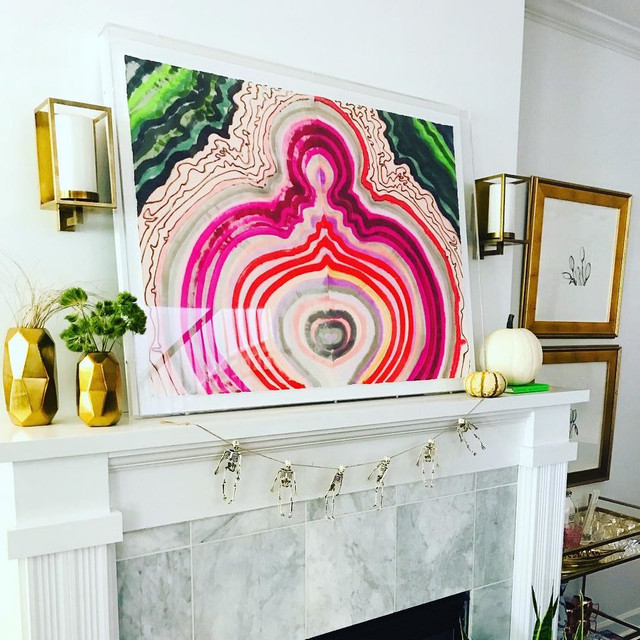 Conclusion
When creating the perfect bachelorette pad, it is important to start with a plan and keep in mind what items you need. Hopefully, these tips have provided some insight into how to make your bachelorette pad design dreams come true without breaking the bank. Interior design doesn't have to be elaborate or expensive - with just a few pieces of stylish furniture, bold accent walls, and carefully curated accessories you can turn any space into a beautiful home.
As you embark on this exciting journey to making your bachelorette pad perfect, remember that Clear Home Design has all the resources that you need to effectively transform a simple room into an amazing home. Don't wait any longer! Get those creative juices flowing and make your vision of an unforgettable bachelorette pad come alive today!